Duterte: Philippines Willing to Accept Rohingya Fleeing 'Genocide'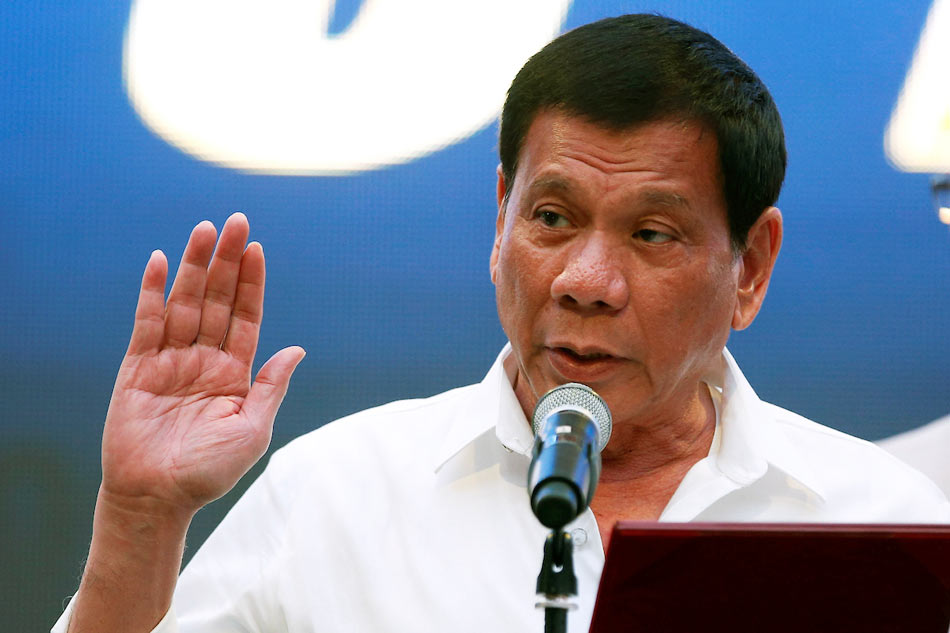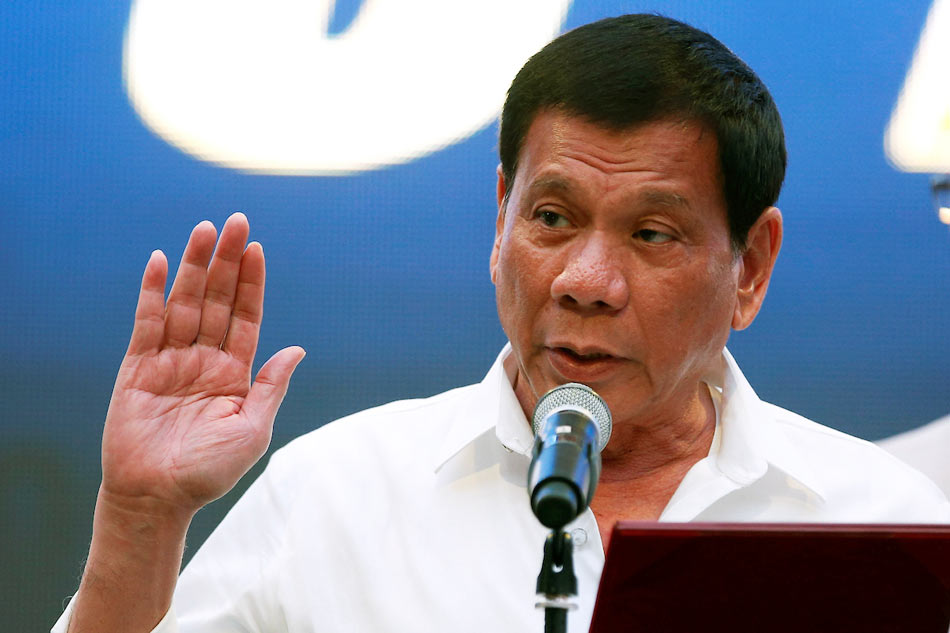 Manila, MINA – Philippine President Rodrigo Duterte says he is willing to accept persecuted Rohingya Muslim refugees fleeing the ongoing massacre in Myanmar, Iran Daily reported.
Duterte, in a wide-ranging speech to farmers and agriculture officials at the presidential palace in Manila, said on Thursday that "genocide" is taking place in Myanmar and he is willing to accept Rohingya Muslim refugees fleeing from it.
"I really pity the people there," Duterte said, adding, "I'm willing to accept refugees. Rohingyas, yes. I will help but we should split them with Europe."
The president also criticized the inability of the international community to resolve problems in Myanmar.
"They can't even solve the Rohingya. That's what genocide is, if I may say so," Duterte's said in comments which were broadcast live on television.
Did not refer by name to Myanmar's de facto leader
Elsewhere in his remarks, Duterte did not refer by name to Myanmar's de facto leader Aung San Suu Kyi, who has been heavily criticized abroad for failing to stand up for the largely stateless Rohingya, only saying: "That woman, she is my friend."
Duterte's remakes drew the ire of senior officials in Myanmar, with government spokesman Zaw Htay claiming that the comments did not reflect the real situation.
"He doesn't know anything about Myanmar," the spokesman said. "The usual behavior of that person is to speak without restraint. That's why he said that," he added.
Suu Kyi has done virtually nothing to stop crimes committed by the military against the Rohingya. Suu Kyi's regime has snubbed and obstructed UN officials who have sought to investigate the situation, preventing aid agencies from delivering food, water and medicines to refugees.
Nearly 700,000 Rohingya Muslims have fled the predominantly-Buddhist Myanmar to neighboring Bangladesh since August last year.
The camps in southeastern Bangladesh are home to nearly one million Rohingya refugees in total. Even before the latest influx began last August, the camps were home to roughly 300,000 Rohingya Muslims who fled previous waves of violence.
Myanmar's government troops have been committing killings, making arbitrary arrests, and carrying out arson attacks in Muslim villages in Rakhine over the past months.
The UN has stopped short of officially designating the purge of Muslims from Myanmar as genocide, but it has reiterated that the crackdown, which has seen many people killed, lots of homes and villages torched and women raped by the military and Buddhist mobs, is a textbook example of ethnic cleansing.
The UN has also described the 1.1-million-strong Muslim community as the most persecuted minority in the world. (T/RS5/RS1)
Mi'raj Islamic News Agency (MINA)