BRITAIN 'REOPENS' FILE ON MUSLIM BROTHERHOOD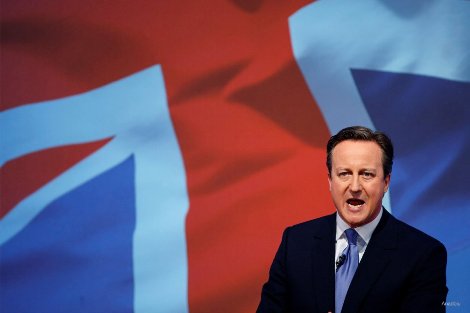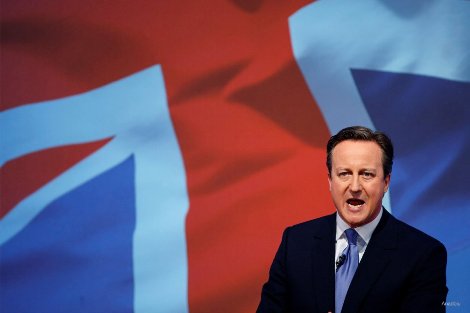 Landon, 17 Dzulhijjah 1436/30 September 2015 (MINA) – A senior member of the international legal team defending Muslim Brotherhood leaders, including ousted President Mohamed Morsi, has said that the British government has reopened the file on the movement's alleged links to terrorism, Egypt's Al-Shorouk reported on Monday.
Prime Minister David Cameron commissioned the British ambassador to Saudi Arabia last year to prepare a report about the ideology of the Brotherhood and how much it is linked to terrorism and terror groups, if at all. The report by Sir John Jenkins was handed over to the British government in July 2014.
Although it has not been made public, a source in Westminster says that it exonerated the group from acts of terrorism, claims the Egyptian newspaper. Middle East Monitor (MEMO) quoted by Mi'raj Islamic News Agency (MINA) as reporting.
"The report was reopened after adding negative information to it," said the source, noting that this "formed the ideological and religious framework for a number of extremist organisations."
It was based on the information added to the report that the British government rejected asylum for two senior Brotherhood leaders, it is claimed.
A senior official at the British embassy in Cairo is quoted by Al-Shorouk as saying, "Cameron formed a committee to improve the government's understanding for the sovereignty and philosophy of the Muslim Brotherhood, including checking its relations with other groups."
The most important thing, he added, is to understand what is this group, what does it defend, its beliefs regarding extremism, its relations with other groups and how much it is present in the UK.
The source expects that the British government will publish the findings of the report. He also said that the UK has rejected asylum and deported 140 Islamists since 2007 for "spreading hatred". (T/P002/R03)
Mi'raj Islamic News Agency (MINA)