Al-Aqsa Preacher Warns of Waifing Jerusalem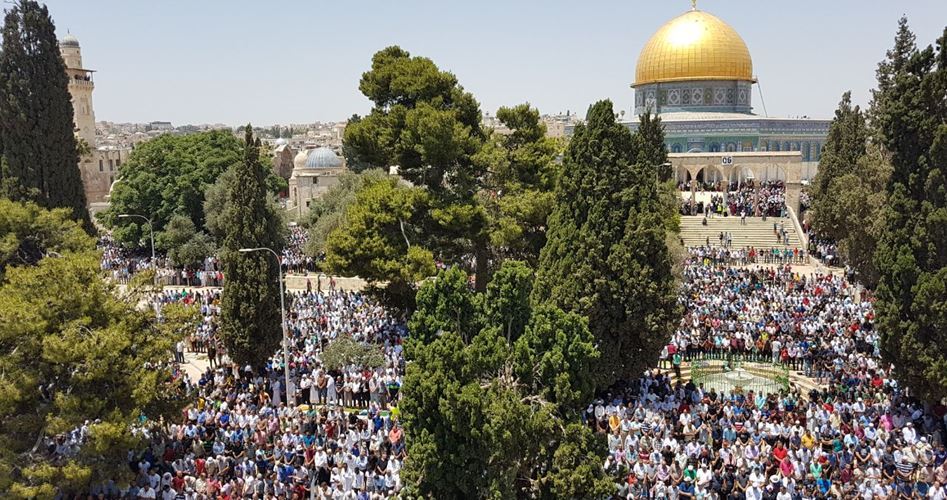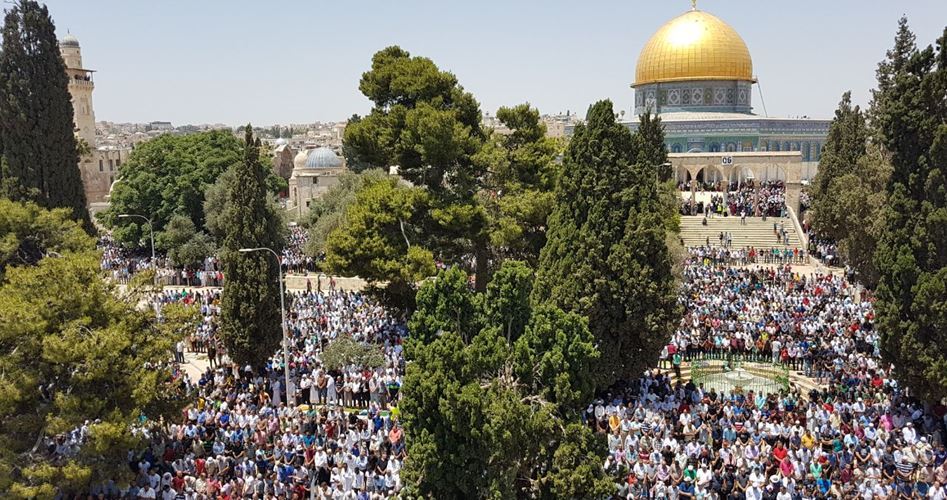 Al-Quds, MINA – Thousands of Palestinian worshipers performed Friday prayer at al-Aqsa Mosque in Occupied Jerusalem amid Israeli police tightened security measures.
In Friday Khutba (sermon), Preacher of al-Aqsa Mosque Sheikh Ismail Nawahda stressed that the occupied city of Jerusalem is the Muslims' third holiest place in the world after Makkah and Madinah cities in Saudi Arabia, PIC reported.
The city will remain eternal because of the remembrance of the Isra and Miraj journey of Prophet Mohammad, peace be upon him, Sheikh Nawahda said.
Nawahda, who condemned the Israeli ceaseless plans and attempts aiming at Judaizing the city, underlined that only Muslims have right to Jerusalem, stressing that no one has the right to waive the holy city. (T/R04/RS5)
Mi'raj Islamic News Agency (MINA)