6 PALESTINIAN FISHERMEN RELEASED BY ISRAELI FORCES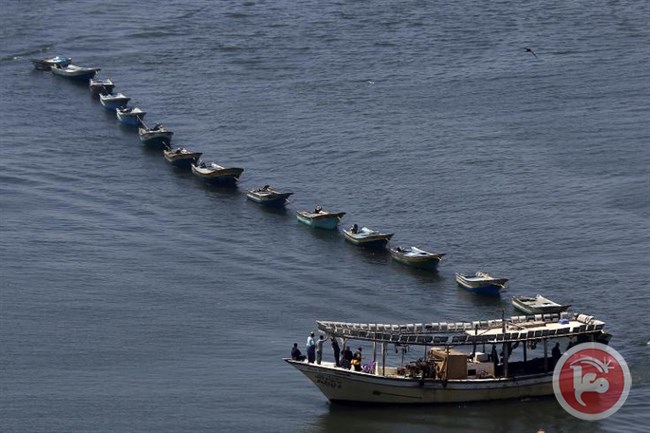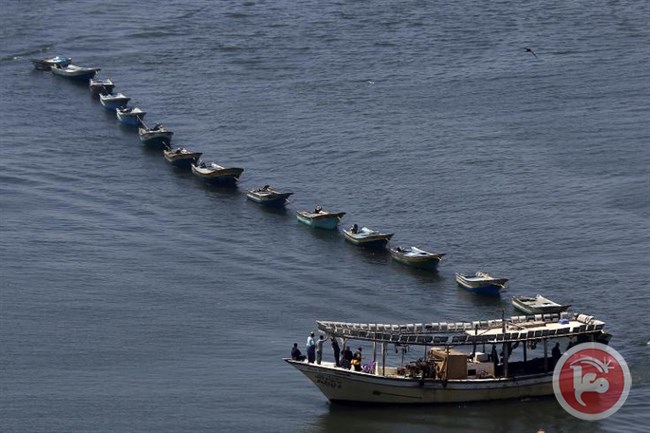 Gaza, 23 Ramadan 1436/10 July 2015 (MINA) – Israeli forces on Wednesday released six Palestinian fishermen one day after they were detained in the Gaza Strip, the head of the fishermen's union said.
Amjad al-Sharafi told Ma'an that the six men had been detained by Israeli forces on Tuesday while working in the al-Sudaniya area in northern Gaza Strip, adding that the forces kept two of the boats seized from the fishermen at the time.
As of April, the Israeli navy was holding at least 60 Palestinian fishing boats after routine confiscations from fishermen off the coast of the Gaza Strip, Ma'an News Agency quoted by Mi'raj Islamic News Agency (MINA) as reporting.
In addition to the seizure of fishing boats and materials, Palestinian fishermen face near daily fire, ongoing harassment, and interference with their work from Israeli naval forces.
The attacks come despite Israeli promises at the end of last summer's ceasefire to ease restrictions on Palestinian access to both the sea and the border region near the "security buffer zone."
Earlier this week, Israeli naval forces opened fire on Palestinian fishermen in several locations off the coast of the Gaza Strip with no injuries reported, witnesses said.
An Israeli army spokesperson said at the time that Israeli forces fired warning shots into the air after the boats had "deviated from the designated fishing zone," but was unable to elaborate on how far from shore the vessels were at the time of the incident.
Throughout the past week, four fishermen, including a child were wounded by Israeli naval forces, 14 fishermen, including two children, were detained, and three fishing boats were confiscated, according to the Palestinian Center for Human Rights. (T/P010/R03)
Mi'raj Islamic News Agency (MINA)