World welcomes Iran's compliance on nuke deal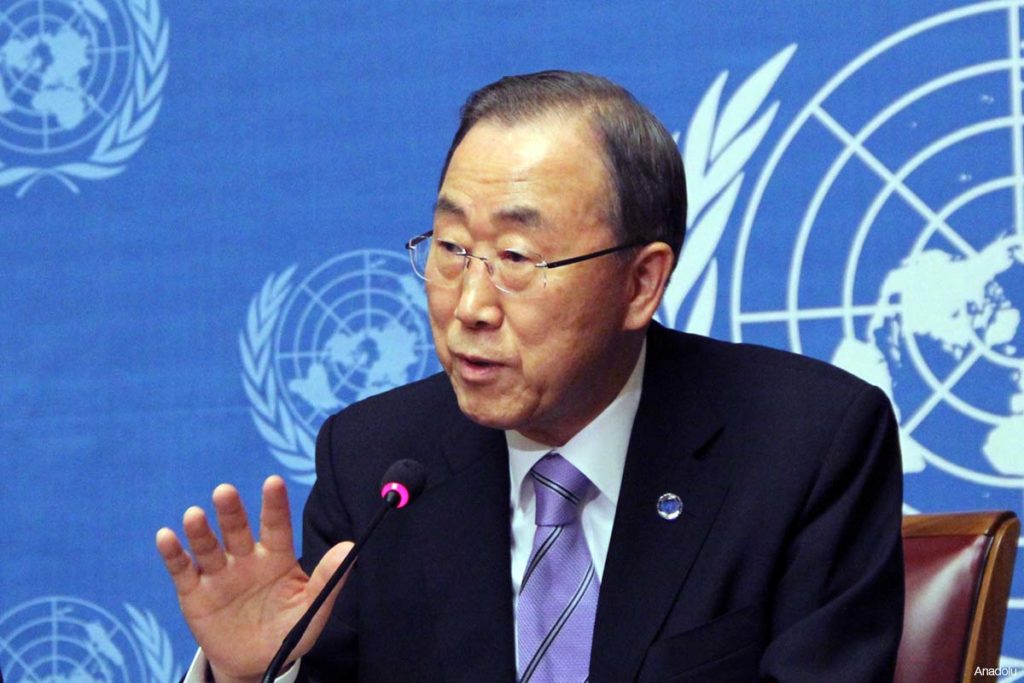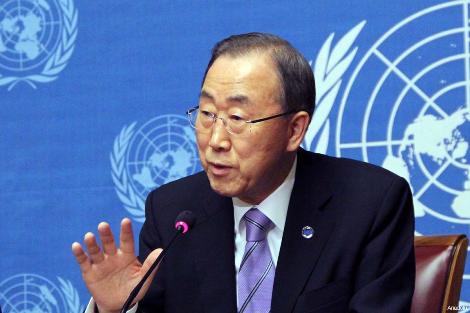 New York, 8 Rabiul Akhir 1437/18 January 2016 (MINA) – United Nations Secretary-General Ban Ki-moon on Saturday welcomed verification that Iran has fulfilled its obligations under a deal to restrict its nuclear program.
In a statement, Ban said the announcement was evidence that "international proliferation concerns are best addressed through dialogue and patient diplomacy".
He added: "This is a significant milestone that reflects the good faith effort by all parties to fulfill their agreed commitments." Ban urged the parties to continue to implement the deal in the months and years ahead. Middle East Monitor (MEMO) quoted by Mi'raj Islamic News Agency (MINA) as reporting.
The global nuclear watchdog, the International Atomic Energy Agency (IAEA), confirmed Saturday that Iran completed the necessary preparatory steps as part of a deal agreed last July.
The declaration was followed by announcements that key economic sanctions against Tehran would be lifted.
IAEA chief Yukiya Amano said it was "an important day for the international community."
In a statement, he added: "We have come a long way since the IAEA first started considering the Iran nuclear issue in 2003. A lot of work has gone into getting us here, and implementation of this agreement will require a similar effort. For our part, we are ready to get on with the job."
British Foreign Secretary Philip Hammond said the deal "makes the Middle East and the wider world a safer place.
"Years of patient and persistent diplomacy, and difficult technical work, have borne fruit as we now implement the deal."
France welcomed the implementation of the deal. Foreign Minister Laurent Fabius called it an "important step for peace and security, as well as for international efforts against nuclear proliferation" and hoped the "spirit of cooperation which marked the conclusion of the agreement" could be applied to other regional issues.
The US ambassador to the UN, Samantha Power, said the IAEA's verification ended seven current Security Council resolutions imposing sanctions against Iran.
The resolution, adopted unanimously in July, endorsed the nuclear agreement but contains a "snap-back" mechanism that could see sanctions reapplied within the next 15 years if Tehran breaches the deal.
"Following the pressure brought to bear by the United States and the international community, Iran has taken real, observable action that quadruples Iran's breakout time," Power said in a statement.
She warned that "our work is far from over" and said the world was responsible for ensuring the deal is fully implemented and Iran keeps to its commitments. (T/P002/R07)
Mi'raj Islamic News Agency (MINA)