UNICEF: Half a Million Students Drop Out in Yemen War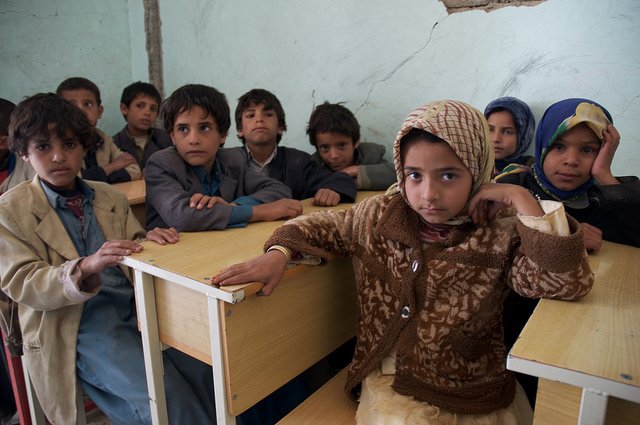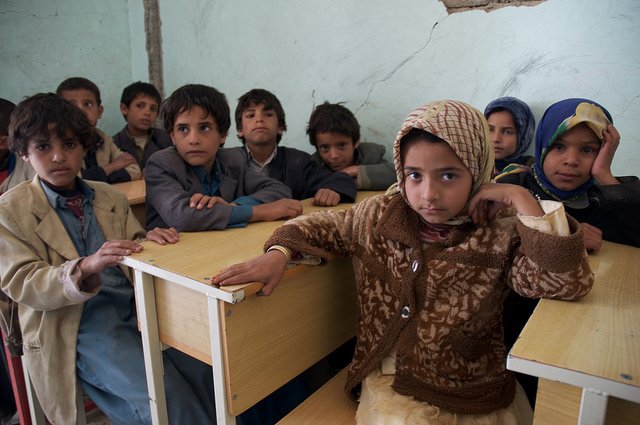 Sana'a, MINA – Close to half a million Yemeni children have dropped out of school since 2015, UNICEF said Tuesday.
That brings the number of children without access to education to two million, as minors are increasingly recruited in the fighting, according to the UN children's agency.
"An entire generation of children in Yemen faces a bleak future because of limited or no access to education," said Meritxell Relano, UNICEF's Yemen representative as quoted by Arab News.
"The journey to school has also become dangerous as children risk being killed en route," Relano said.
"Fearing for their children's safety, many parents choose to keep their children at home. The lack of access to education has pushed children and families to dangerous alternatives, including early marriage, child labor and recruitment into the fighting."
At least 2,419 children have been recruited by armed groups since 2015, according to UNICEF.
Another 4.5 million risk losing access to public schools as teachers have not been paid in more than a year amid a crisis that has seen Yemen — long the Arab world's poorest country — reach the brink of official famine.(R/R04/RS5)
Mi'raj News Agency (MINA)