South. African Gov't Ordered to Recognize Muslim Marriages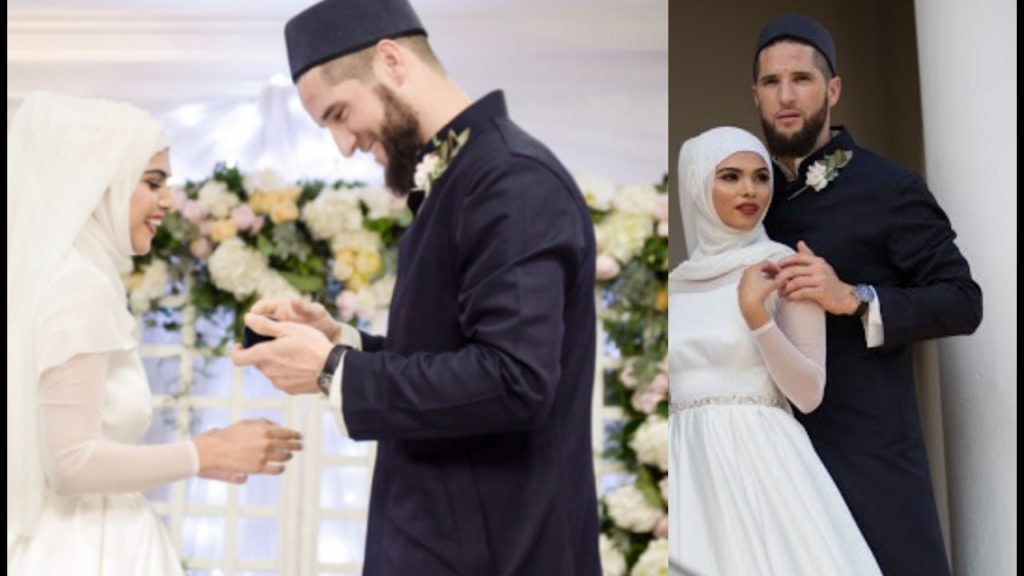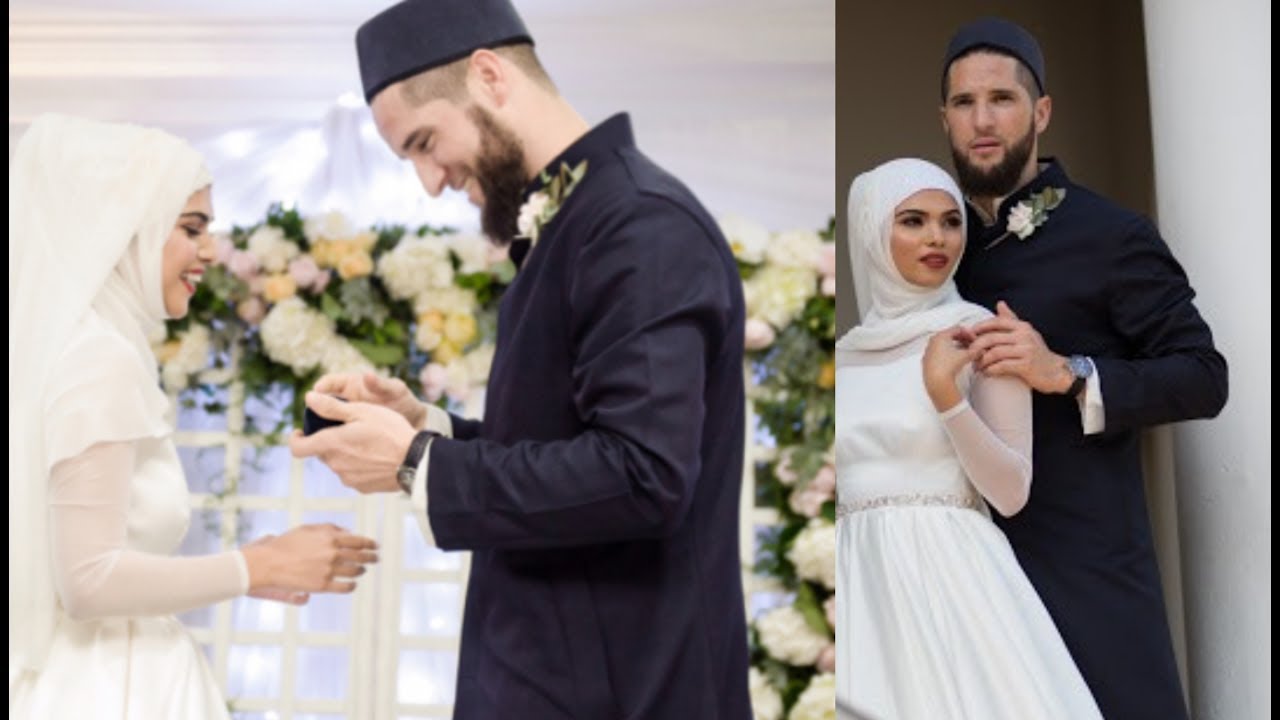 Johannesburg, MINA — A court in South Africa on Friday ruled that the government should recognize Muslim marriages by initiating a law to govern the unions, Anadolu Agency reported
.
The Western Cape High Court issued ruling on the application filed by the Women's Legal Center, which said it was aimed at providing Muslim women and their children with legal protection upon divorce.
Judge Siraji Desai ordered the government to introduce a legislation in this regard within the next 24 months.
"The Muslim Judicial Council (MJC) welcomes the decision of the Western Cape High Court in granting relief in the form of providing Muslim women and their children legal protections upon the dissolution of marriages," the body said in a statement.
Shaykh Riad Fataar, the council's deputy president, described the judgment as a milestone for minority Muslims in South Africa, where they make up only 1.5 percent of the country's 55 million population.
"The significance of this judgment is that the President of the country has now been tasked to enforce the legislation. We would like to remind the President that he can make his mark in history by recognizing the Muslim community in their marriages – which is long overdue," he said.
The ministries of Home Affairs and Justice Department who challenged the application in court have been ordered to pay the legal costs. (T?RS5/RS1)
Mi'raj Islamic News Agency (MINA)