PRISONER DIES IN PALESTINIAN POLICE CUSTODY IN BETHLEHEM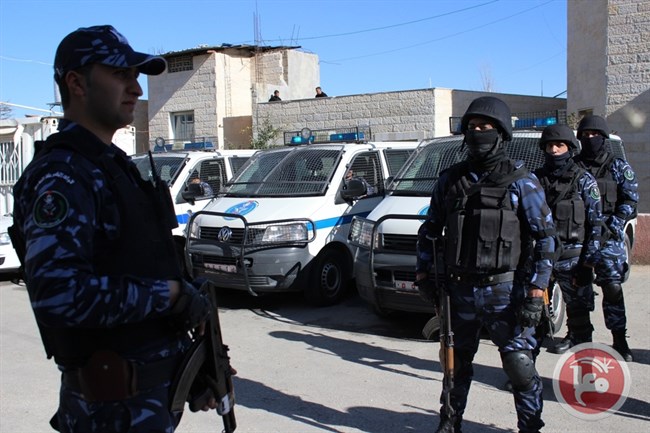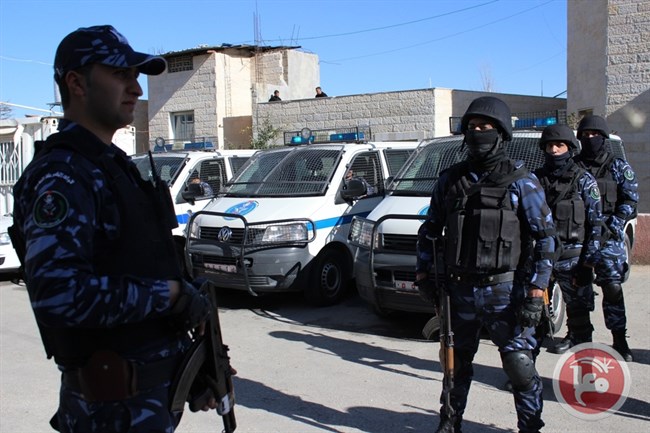 Bethlehem, 13 Ramadhan 1436/30 June 2015 (MINA) – A prisoner held in a Palestinian Authority detention center in the southern West Bank city of Bethlehem died overnight Saturday.
Palestinian police spokesman Luay Irzeikat said that the prisoner had "committed suicide.", Ma'an News Agency reports as quoted by Mi'raj Islamic News Agency (MINA).
He identified him as Hazim Yasin Mahmoud Udwan, 29, from the town of al-Eizariya east of Jerusalem, and said he had been held on several charges.
The Bethlehem district attorney appointed a special committee to investigate the man's death.
In 2014, the Palestinian Center for Human Rights issued a report sharply criticizing conditions inside Palestinian detention centers.
The report said that "the use of torture has been commonplace in Palestinian detention facilities in the Gaza Strip and the West Bank for many years."
PCHR pointed to "different forms of physical and psychological torture, including shackling, beating on the soles of the feet, solitary confinement, sleep deprivation, death threats, and other forms of physical and psychological torture."
"The crimes of torture in the PA resulted in the death of many detainees in the PA prisons," the report concluded, including cases where prisoners were reportedly driven to suicide. (T/P010/R03)
Mi'raj Islamic News Agency (MINA)