PRESIDENT OBAMA 'BEGGING' IRAN FOR FINAL NUCLEAR DEAL, TRUMP SAYS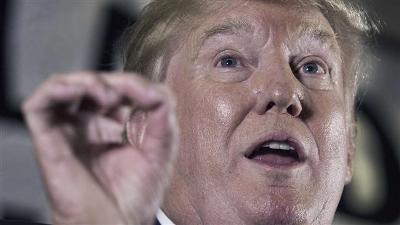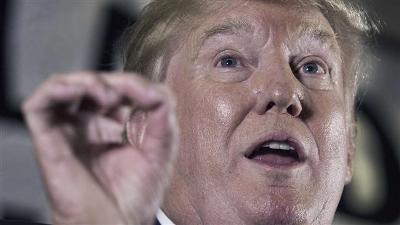 Washington, 12 Ramadan 1436/29 June 2015 (MINA) – Republican presidential candidate Donald Trump has described the Iranian nuclear negotiating team as "master negotiators," accusing President Barack Obama of "begging" Tehran for a final agreement.
"We look like we're beggars. We look like we're sitting there begging," he said in a radio interview on Sunday when asked about nuclear talks.
"The Persians. are very good negotiators. The people representing Iran are master negotiators. They're dealing with fools. They're dealing with fools," he emphasized, Press Tv reports as quoted by Mi'raj Islamic News Agency (MINA).
The GOP candidate also noted that the US president is "not a negotiator."
The remarks were made while US Secretary of State John Kerry is in the Austrian capital city of Vienna for final talks with Iran and other nuclear partners.
Kerry said on Saturday that all sides are "hopeful" over a final agreement despite "tough issues."
"We have a lot of hard work to do. We have some very tough issues, and I think we all look forward to getting down to the final effort here to see whether or not a deal is possible," the top US diplomat said.
Trump also said that the US and its partners "have the cards right now and we should put sanctions much stronger, much harder."
"Bring them to the table on our terms because they are really making a deal that is a deal that should not be made," he claimed.
European Union's foreign policy chief Federica Mogherini also joined the nuclear negotiations in Vienna on Sunday. She told reporters reaching a final agreement is not impossible.
"It is going to be tough, it has always been tough but not impossible… It is a matter of political will. The reasons for having this agreement done are still there, probably now more than ever," Mogherini said. (T/P002/R04)
Mi'raj Islamic News Agency (MINA)