PCOM Condemns "Israeli" Attack on Olivia, Calls for Ending Gaza Blockade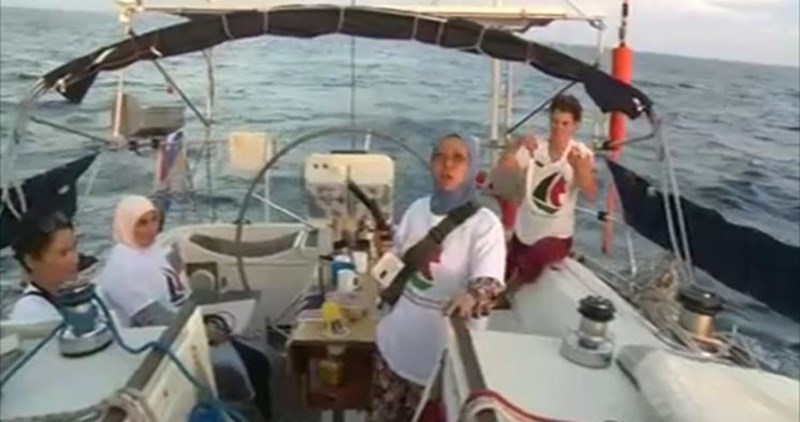 Kuala Lumpur, 5 Muharram 1438/6 Oktober 2016 (MINA) –  Following the illegal Israeli interception of the female activist boat "Olivia", which was intended to break the Gaza blockade, the Palestinian Cultural Organization Malaysia (PCOM) condemns this act of piracy carried on by the Israeli navy in International waters.
In a Statement, PCOM is deeply concerned about the fates of 13 female activists who were travelling aboard the Zaytouna-Olivia sailboat towards Gaza and were abducted by the Israeli forces. "We hold "Israel" responsible to assure the safety of these activists."
Although the Malaysian activist Dr. Fauziah Hasan and some other 12 noble-mission-mates were blocked from reaching Gaza Strip, their message was well received and the Palestinians applaud the bravery and purposefulness shown by them.
This move reminds us of the illegal Israeli blockade imposed on 2 million Palestinians living in Gaza. We call on the international community at large and Malaysia in particular to escalate the efforts to stand by this just Cause and end the sufferings of the Palestinian people. (L/R05/R07)
Mi'raj Islamic News Agency (MINA)