Palestinian Pathologist: Abu Akleh Experienced Skull Fracture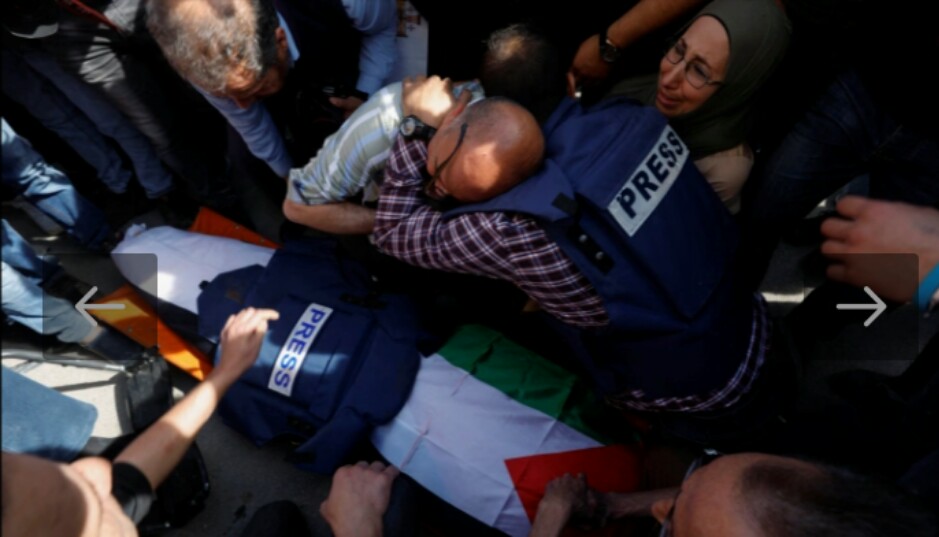 Ramallah, MINA – Rayyan al-Ali, a Palestinian pathologist, said Al Jazeera journalist Shireen Abu Akleh suffered lacerations to the brain and a fractured skull after being shot while covering the Israeli military attack in the West Bank city of Jenin on Wednesday.
"The bullet has caused complete lacerations to the brain and skull," al-Ali said at a press conference after performing an autopsy on Abu Akleh's body, as quoted by Anadolu Agency on Friday.
The director of the Institute of Forensic Medicine at An-Najah University in the city of Nablus also said Abu Akleh was shot at a distance of more than one meter.
Al-Ali added that the type of bullet used in the shooting would be checked by a criminal laboratory to determine the weapon used in the killing.
Abu Akleh was born in Jerusalem in 1971 and holds a BA in journalism and media from Yarmouk University in Jordan. He also holds United States citizenship.
Another journalist, Ali Al-Samoudi, received a shot in the back, according to the Palestinian Ministry of Health.
The Doha-based Al Jazeera channel accused Israeli forces of deliberately killing its reporter in cold blood. (T/RE1)
Mi'raj News Agency (MINA)