Palestinian Factions Condemn Israel's Decision to Accelerate Settlement Development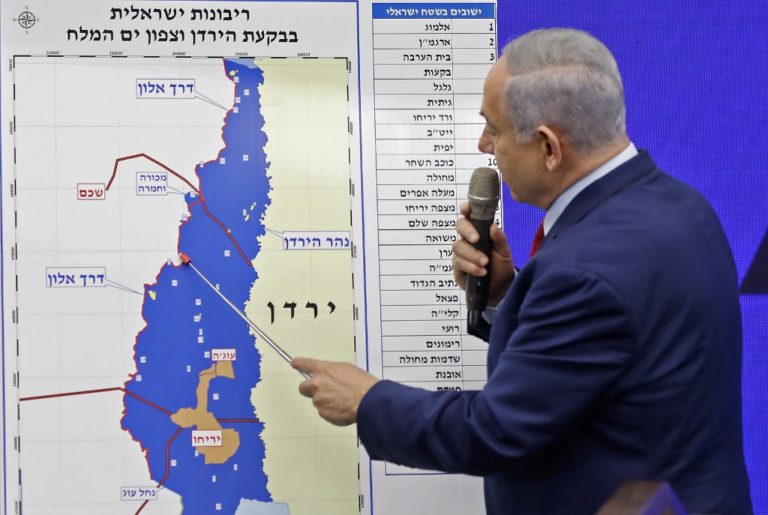 Gaza, MINA – Palestinian factions in Gaza strongly condemn the Israeli government's decision to accelerate the construction of settlements and projects in the occupied West Bank.
In separate statements, the National Liberation Palestine Movement Fatah, the Palestinian Resistance Movement Hamas, Al-Ahrar and the Popular Front for the Liberation of Palestine (PFLP) condemned Israel's decision to give Extremist Finance Minister Bezalel Smotrich control over West Bank settlements.
"All colonial acts are illegitimate and will be dismantled, as happened with the treatment in Gaza," said Fatah Spokesman in Gaza Monther Al-Hayek, according to Anadolu Agency quoted by MINA on Tuesday.
Meanwhile, Hamas condemned Israel's move saying it was part of a plan to Judaize the Palestinian territories.
"Such settlement projects will not legitimize Israel's occupation of our lands," Hamas said in a statement.
The PFLP says Israel's escalation in settlement construction is part of a general escalation by Israel aimed at annexing the occupied West Bank.
The Al-Ahrar movement said: "The accelerated construction and expansion of settlements is the latest scheme to steal Palestinian land in the occupied West Bank."
He tensed, "This will never succeed in achieving the aggressive plans of the Israeli occupation, because our people will fight back."
As well as giving Smotrich complete control over settlement plans, Israel yesterday also announced a new tender to build some 4,500 settlement units in existing settlements in the West Bank.
The United Nations considers all Israeli settlement activity illegal and undermines the internationally agreed two-state solution.
It is estimated that around 700,000 settlers live in 164 illegal settlements and 116 illegal outposts in the occupied West Bank.
In 2005, Israeli Prime Minister Ariel Sharon ordered inviting Israel in Gaza along with an empathetic witness in the northern West Bank as part of a plan to secede from the territory. (T/RE1/P2)
Mi'raj News Agency (MINA)