Over 1.22 Million Pilgrims Arrive, in the Kingdom, by Friday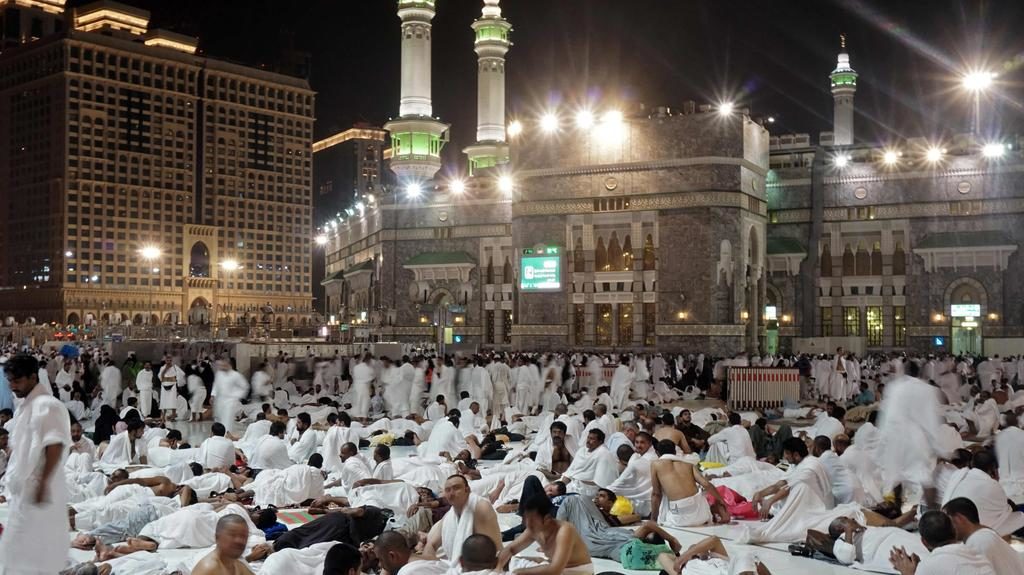 Jeddah, MINA — The total number of pilgrims, who have arrived, in the Kingdom hover above 1,221,463 by Friday, an increase of 70,348 pilgrims compared to last year Hajj season, SPA reported citing the Passports' Directorate statistics.
Pilgrims arriving by air constituted the majority with as many as 1,148,400 pilgrims and while land routes arrival was 59,448, the seaborne arrivals numbered only 13,311 pilgrims.
There will be 1.3 million pilgrims from different countries as well as 567,000 Saudi pilgrims taking part in the ritual this year.
According to authorities in charge of issuing Hajj visas, after Saudi Arabia, Indonesia has the highest number of pilgrims in the 2017 Hajj.
There will be 221,000 Indonesians performing the rituals in Mecca.
Other countries with the highest number of pilgrims are Pakistan (179,210), India (170,000), Bangladesh (128,000), and Nigeria (95,000). (T/ RS5 / RS1)
Mi'raj Islamic News Agency (MINA)