Obama Tells Cuban People: Time To Move Beyond Cold War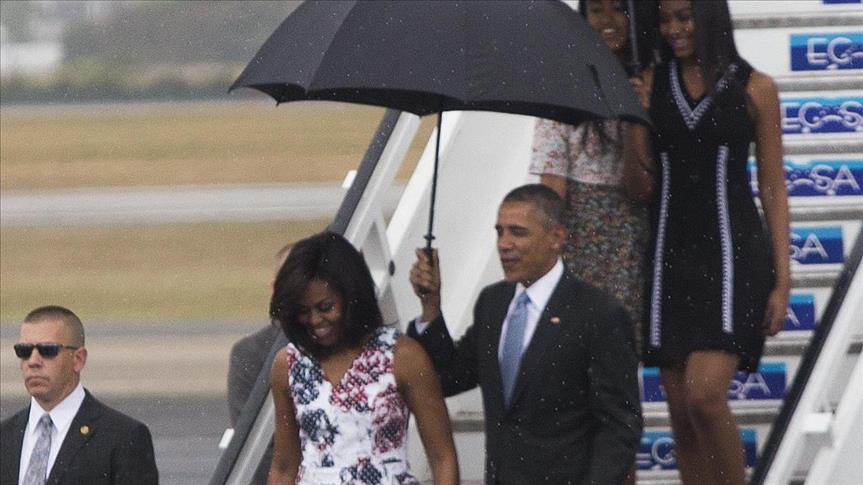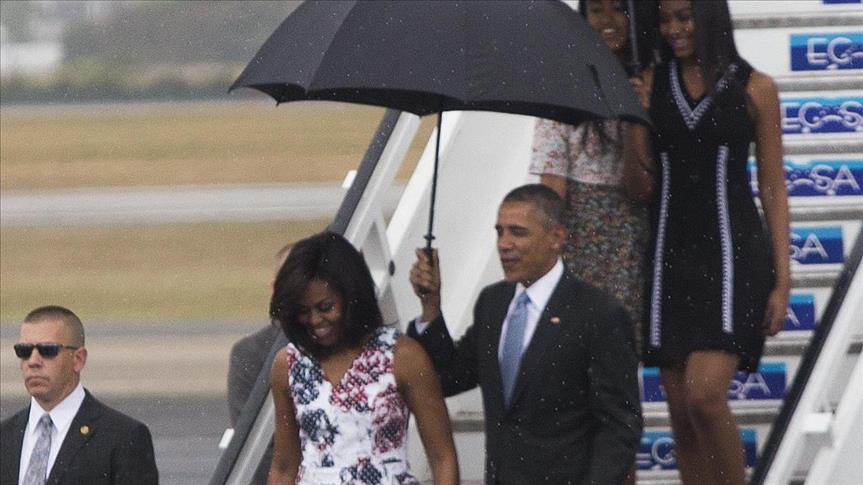 Washington,  13 Jumadil Akhir 1437/23 Mar 2016 (MINA) –  It is time to put aside decades of enmity between the Cold War rivals, President Barack Obama told the Cuban people Tuesday.
"I have come here to bury the last remnant of the Cold War in the Americas," he said to applause during a nationally televised speech – a first for an American president on the communist island that offered him a direct channel to the Cuban people.
The cheers continued when he called on Congress to lift the U.S. embargo on Cuba, calling it an "outdated burden on the Cuban people", Anadolu Agency quoted by Mi'raj Islamic News Agency (MINA) as reporting.
The blockade, which has been in place since 1962, is widely criticized on the island where it has stymied economic development and investment. It stands as one of the most significant impediments to a full normalization of ties between Washington and Havana.
"It's time to lift the embargo. But, even if we lifted the embargo tomorrow, Cubans would not realize their potential without continued change here in Cuba," Obama said.
Obama has continued to press the Cuban government to improve its human rights record as the countries continue a lengthy process of normalization.
During his speech, he told Cuban President Raul Castro, who was in attendance, that he "need not fear the different voices of the Cuban people and their capacity to speak and assemble and vote for their leaders".
Obama's speech was the first part of a whirlwind day of events in which he will also speak to dissidents and attend an exhibition baseball game between Major League Baseball's Tampa Bay Rays and Cuba's national team.
America's past time has taken root on the island nation and is widely considered its most popular sport with scores of Cuban players defecting for the U.S. to play in the major leagues.
More than 180 Cuban players have played in the major leagues, including 95 since the U.S. embargo went into effect, according to the league.
The league has been working on a deal to open legal means for Cuban players to come to the U.S. with Washington and Havana. The U.S. and Cuba announced an historic effort to reset relations in December 2014.
In the ensuing 15 months, the countries have opened embassies and continued negotiations toward a full normalization.
Washington and Havana severed ties more than a half century ago in 1961. (T/P010/R07)
Mi'raj Islamic News Agency (MINA)