Lebanon's PM Saad al-Hariri Holds off Resignation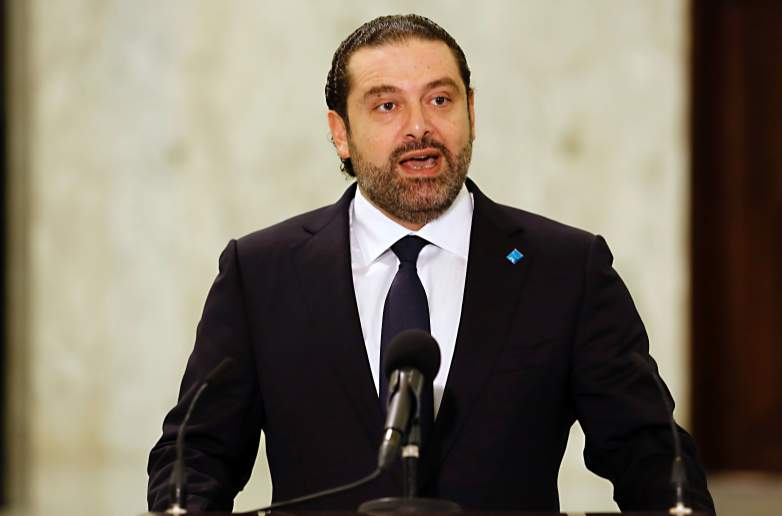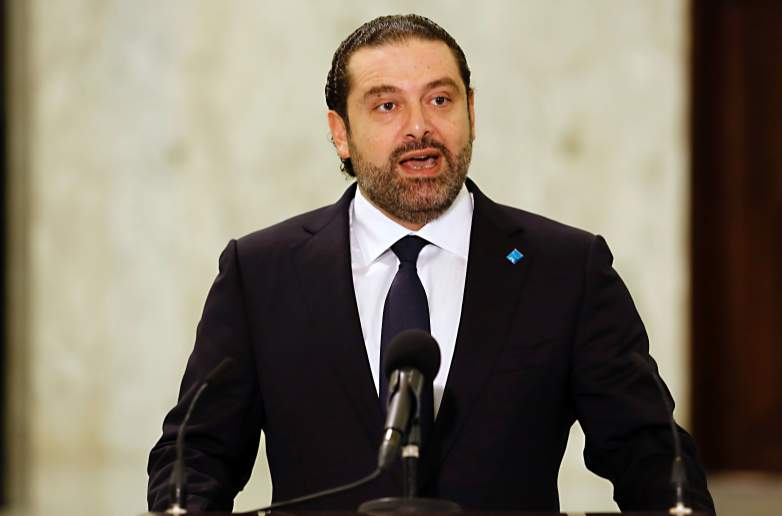 Beirut, MINA – Saad al-Hariri has deferred his resignation as Lebanon's prime minister and has vowed to work with the country's president Michel Aoun to "protect" the country and maintain its security.
"Today I presented my resignation to the president and he urged me to hold onto it for more dialogue about its reasons and its political underpinnings… and I accepted," he said during a televised speech at the country's presidential palace on Wednesday. Al Jazeera was quoted by Mi'raj News Agency (MINA)
"At this time, Lebanon needs exceptional efforts from everyone in the face of upcoming challenges… I look forward today to a real partnership with all of the political parties to put Lebanon's interest on top of anything else."
Hariri addressed the nation after holding a private meeting with Aoun in the capital, Beirut.
Earlier, various leaders in Lebanon, including Aoun, attended an annual military parade that commenced the 74th Independence Day celebrations in Beirut.
Hariri's return to Lebanon comes two weeks after he announced his shock resignation as the country's prime minister in a televised speech from Saudi Arabia. (T/RI-1/RS%)
Mi'raj News Agency (MINA)