KOREAN COMPANIES SEEKING TO ENTER ISLAMIC MARKET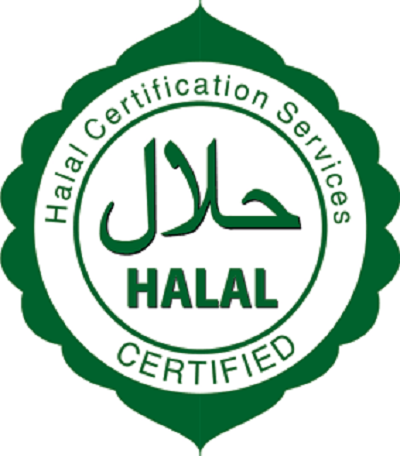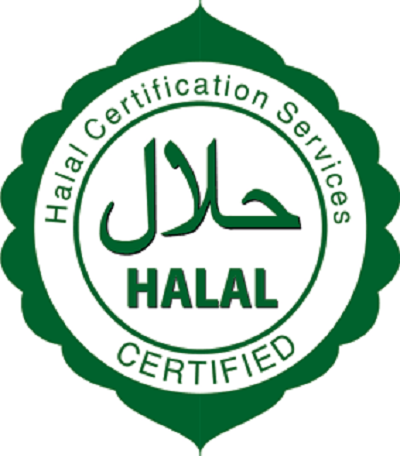 Seoul, 22 Safar 1436/15 December 2014 (MINA) –Talent Cosmetic is the first Korean cosmetics brand to receive halal certification from the Malaysian government. That clears about 150 products in its lineup for sale in the country.
The company, which uses popular K-pop groups to advertise its products, hopes this will allow it to gain better access to the 2 -trillion-dollar Islamic market.
In fact, many Korean companies have been eyeing Islamic nations as their next business stop. But entering comes with strings attached — as they need to obtain halal certification before they can target the 1.6 billion Muslim population, arirang.co.kr quoted by Mi'raj Islamic News Agency (MINA) as reporting on Sunday.
Halal means "permissible" in Arabic and means that a product is approved for consumption or use under Islamic Sharia law. Simply put, a product cannot contain pork, alcohol, blood or meat that wasn't butchered in God's name.
So far, only a handful of Korean firms, such as Pulmuone, have obtained the necessary certification and entered countries like Malaysia and Indonesia. And Korean products overall remain relatively unknown to Muslim consumers. However, experts say Korean pop culture, or Hallyu, could help them gain a footing.
"Products without halal certification are being exported to Islamic nations, but obviously Muslims don't buy them. But when products have the certification, they become a preferred choice, and because of the growing popularity of Hallyu there, that will make Korean products more appealing."
To take full advantage of this blue ocean market, the expert stressed that companies should also do more to offer halal-related goods and services in Korea to better cater to the growing local Muslim population, and those who are visiting.(T/P009/P3)
Mi'raj Islamic News Agency (MINA)