Israel Forces Kill Nine Palestinians and 20 Others Wounded in Jenin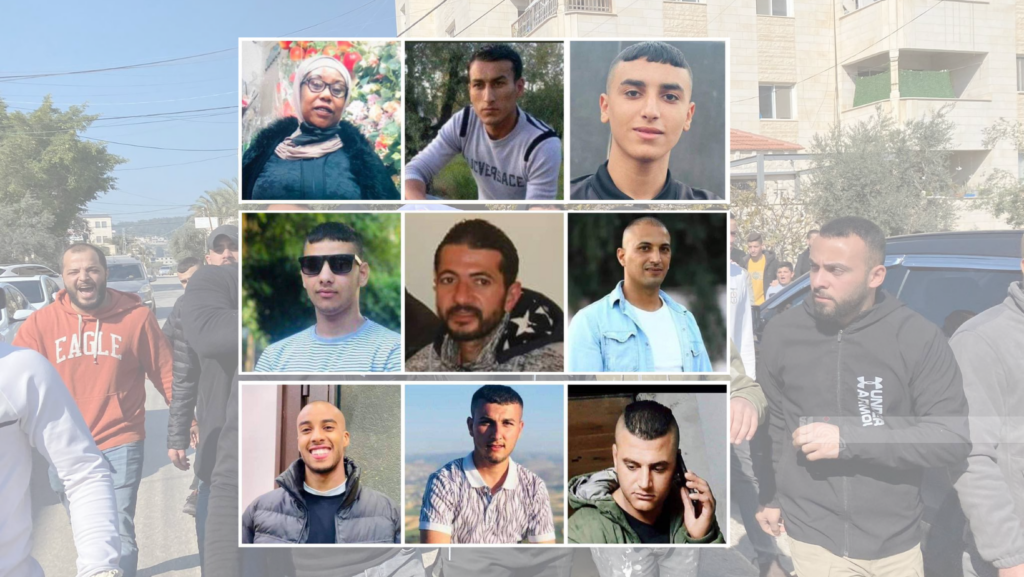 Jenin, MINA – The Israeli Occupation Forces (IOF) killed nine Palestinians and injured 20 others, during a raid on Jenin and its refugee camp on Thursday morning.
The Palestinian Health Ministry said an elderly woman was among those killed in the IOF strike while 4 of the 20 injured residents were in serious condition, WAFA reported.
It said the situation in the refugee camp was very serious and ambulance crews were unable to reach some of the victims.
Local sources said IOF soldiers broke into the Jenin government hospital and fired tear gas canisters in the children's ward. Many children suffered from the fumes of tear gas.
Meanwhile, Health Minister Mai al-Kailah said she called for an urgent meeting with the Red Cross and the World Health Organization to stop Israel's aggression.
She also urged the world community and all human rights organizations to immediately intervene and pressure Israel to stop the racist practices of its soldiers in Jenin.
Hebrew media reported that IOF special forces raided the Jenin refugee camp to arrest "wanted" Palestinians.
Local residents said IOF's attack was met with resistance from armed wings from various factions in the camp, adding that IOF blocked the entry of ambulances and cut off electricity to the camp and its surroundings. (R/R6/RE1)
Mi'raj News Agency (MINA)