Iran's Revolutionary Guard Shoots Down US Drone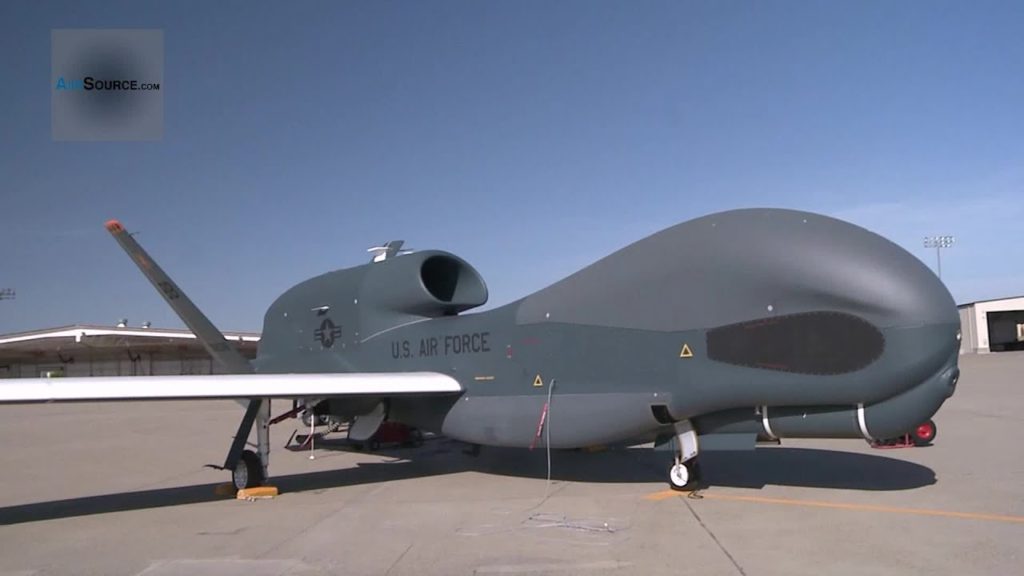 Tehran, MINA – Iran has shot down a US drone, raising fears that a major military confrontation could erupt between Tehran and Washington in the Gulf.
While Iran's elite Revolutionary Guard (IRGC) force said the United States's aircraft was brought by a surface-to-air missile down on Thursday after flying into Iranian airspace, US officials said the drone was in international territory at the time.
The different accounts couldn't be immediately reconciled, Al Jzeera was quoted by MINA as reporting.
"The US-made Global Hawk surveillance drone was brought down" in the country's southern coastal province of Hormozgan, the IRGC's website said. "It was shot down when it entered Iran's airspace near the Kouhmobarak district in the south."
Iran's Foreign Ministry on Thursday condemned the alleged intrusion into its airspace, warning of the consequences of such "provocative" measures.
"Any such violation of Iran's borders are strongly condemned … We warn of the consequences of such illegal and provocative measures," ministry spokesman Abbas Mousavi said.
Thursday's incident marks the first direct Iranian-claimed attack on US assets amid the escalating crisis after the US imposed punishing sanctions on Tehran earlier this year and increased military forces in the Gulf.
The US military denied any of its unmanned aerial vehicles entered Iranian airspace. (T/RI-1/P2)
Mi'raj News Agency (MINA)