Indonesian Ulema Suggests OIC to Bring Israel to International Court of Justice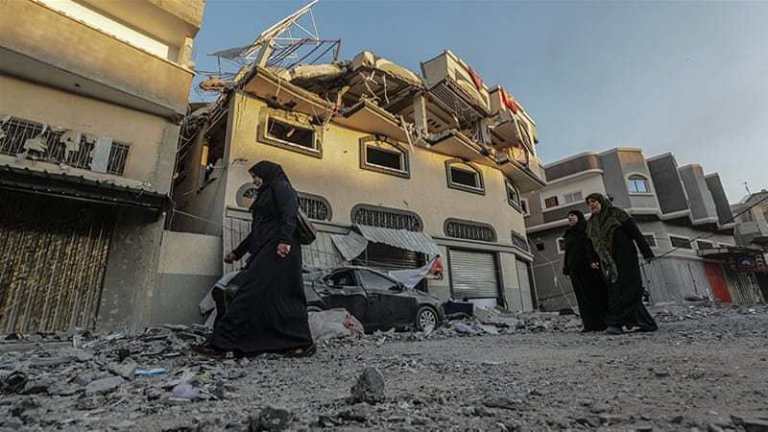 Jakarta, MINA – The Indonesian Ulema Council (MUI) suggested the Organization of Islamic Cooperation (OIC) bring Israel to the International Court of Justice (ICJ).
The Chairman of MUI's Foreign Relations Division, KH Muhyiddin Junaidi, said that so far no party had brought Israel to ICJ.
Gambia on behalf of the OIC recently brought Myanmar to the ICJ for its actions against the Rohingya ethnic community.
"It should have one country on behalf of the OIC that brought Israel to the International Court of Justice, but it has not yet been," said KH Muhyiddin in Jakarta on Saturday.
He conveyed at this time the relations between several Arab countries with Israel were so close because there were political and trade interests. So, the struggle of the Palestinian people to achieve independence was difficult.
According to him, now the best momentum. If the OIC has succeeded in bringing Myanmar to ICJ, the OIC's next step should be to bring Israel to there. Because Israel violated human rights, expelled, killed, and executed Palestinians.
Israel even built thousands of illegal settlements for Jews in the West Bank on Palestinian land, while the Palestinians were driven out.
Obviously, this is a gross violation of human rights. "But Israel is supported by the United States (US), as if (carried out by Israel) as usual," he said.
Muhyiddin hoped that the OIC would take initiative and dare to submit Israel to the International Court of Justice. But unfortunately, some OIC countries do not dare to pressure Israel or bring Israel to ICJ. (T/Sj/P2)
Mi'raj News Agency (MINA)