Indonesia Encourages All Parties to Prevent Conflict in Jammu-Kashmir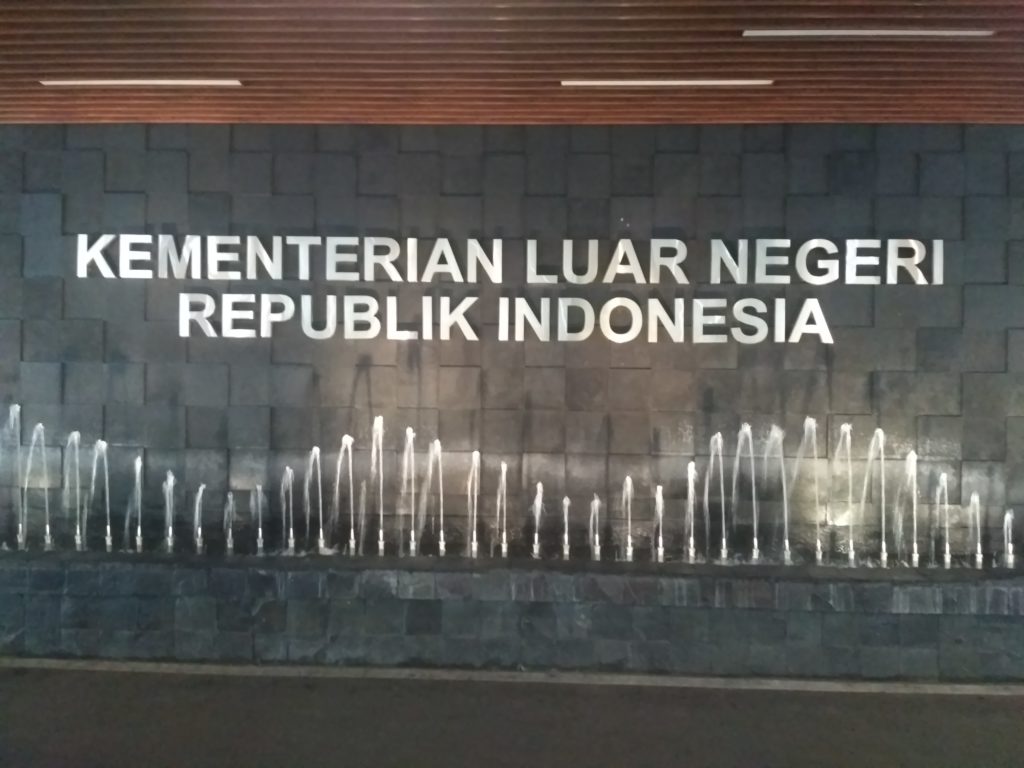 Jakarta, MINA – Indonesian Government through Ministry of Foreign Affairs encouraged all parties involved in preventing the escalation of conflict in Jammu, India- Khasmir, Pakistan.
"Indonesia encourages all parties involved to hold back as much as possible, immediately take steps to reduce tensions and prevent escalation of conflict in Jammu-Kashmir," said the Foreign Ministry's statement received by MINA on Thursday.
According to the statement, Indonesia followed with concern about the development of recent days in India-Pakistan relations regarding the Jammu-Kashmir issue.
On Tuesday, Indian fighter jets crossed into Pakistani territory and bombed targets in neighboring countries.
Related to this, the Foreign Ministry in New Delhi called the attack a "non-military pre-emptive action" against armed group Jaish-e-Mohammed (JeM), which less than two weeks ago killed 42 Indian troops in southern Kashmir.
The attack dramatically increased tensions between the two nuclear-armed neighbors.
"As two important countries in South Asia, Indonesia hopes that the two countries can continue to be part of efforts to realize a peaceful, stable and prosperous Indo-Pacific region," the Foreign Ministry added. (L/Sj/P2)
Mi'raj News Agency (MINA)