HUGE GAS DEAL BETWEEN ISRAEL AND EGYPT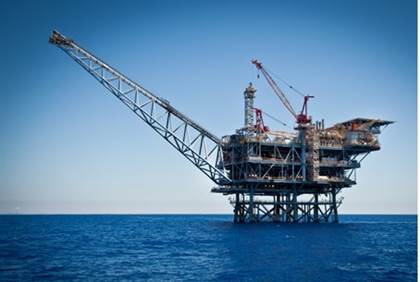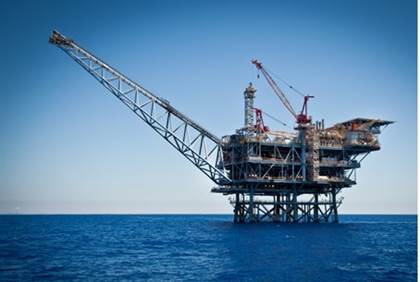 Jakarta, 8 Safar 1436/30 November 2014 (MINA) – Israeli and US companies are in talks with Egypt over a gas contract said to be worth billions of dollars. Israel's Delek Company and America's Noble Energy are reported to be the two companies involved.
According to Israeli website New One, the goal of the talks is to reach a deal whereby gas would be pumped from Israel's Leviathan Gas Field and the Cyprus-controlled Block 12 field. Delek and Noble Energy are shareholders in the Cypriot field, Middle East Monitor as quoted by Mi'raj Islamic News Agency (MINA).
News One said that this is not the first gas deal with the Egyptians. Israeli gas company Tamar has a memorandum for exporting gas to the Spanish Union Venosa Company for gas liquefaction in the Egyptian city of Damietta.
In addition, the website said that the Israelis have contacted British Gas over exporting seven billion cubic metres of natural gas for liquefaction in its plants in Sinai.(T/R04/R04)
Mi'raj Islamic News Agency (MINA)