ZIONIST ISRAELI INVASSION WORSEN OUR MEDICAL CONDITION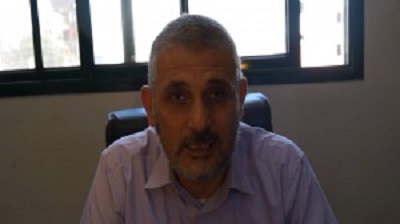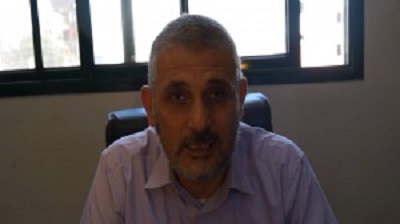 Gaza City, 23 Ramadan 1435/21 July 2014 (MINA) – The chairman of An-Nasr Hospital in Khan Younis, southern Gaza, said the Israeli occupation made the lack of medicines supply while the hospital received massive patients since Israeli aggression on Gaza Strip 14 days ago.
Unfair blockade that imposed on Gaza since mid of 2007  also worsened medical supplies.
"The blockades are more intensive in recent years both from Israel and Egyptian authority. Thus the medical supplies can not enter into Gaza except in small amount. Before the war we have been lack of medicines and medical equipment, "said Dr. Atef Hout to MINA's correspondent in Gaza, Monday.
Atef said, An-Nasr hospltal had 263 beds. A hundred beds are for surgery. While in a room with 18 beds . Now, they received wounded victms from southern areas such as Rafah and eastern of Gaza. One third of them passed away.
He added, during the war between Israeli and Palestinian , the hospital had received more than 300 patients in a day. Half of the victims were women and children who are under 15 years.
"We need anti-biotic and other necessities for intensive care and operations now because it begin to run out," said Atef.
On that occasion, Atef also called on Muslim world to rise up and see Gaza conditions .
Atef praised to Indonesia's role who continuesly showing their solidarity for people in Gaza. He said, "we can not say anything except thank you for what you have given to us. We say from our hearts we love you all because of Allah," he said (L / K01 / P03 /Syt/P04)
Mi'raj Islamic News Agency (MINA)