Erdogan Urges US to Hand over Fetullah Gulen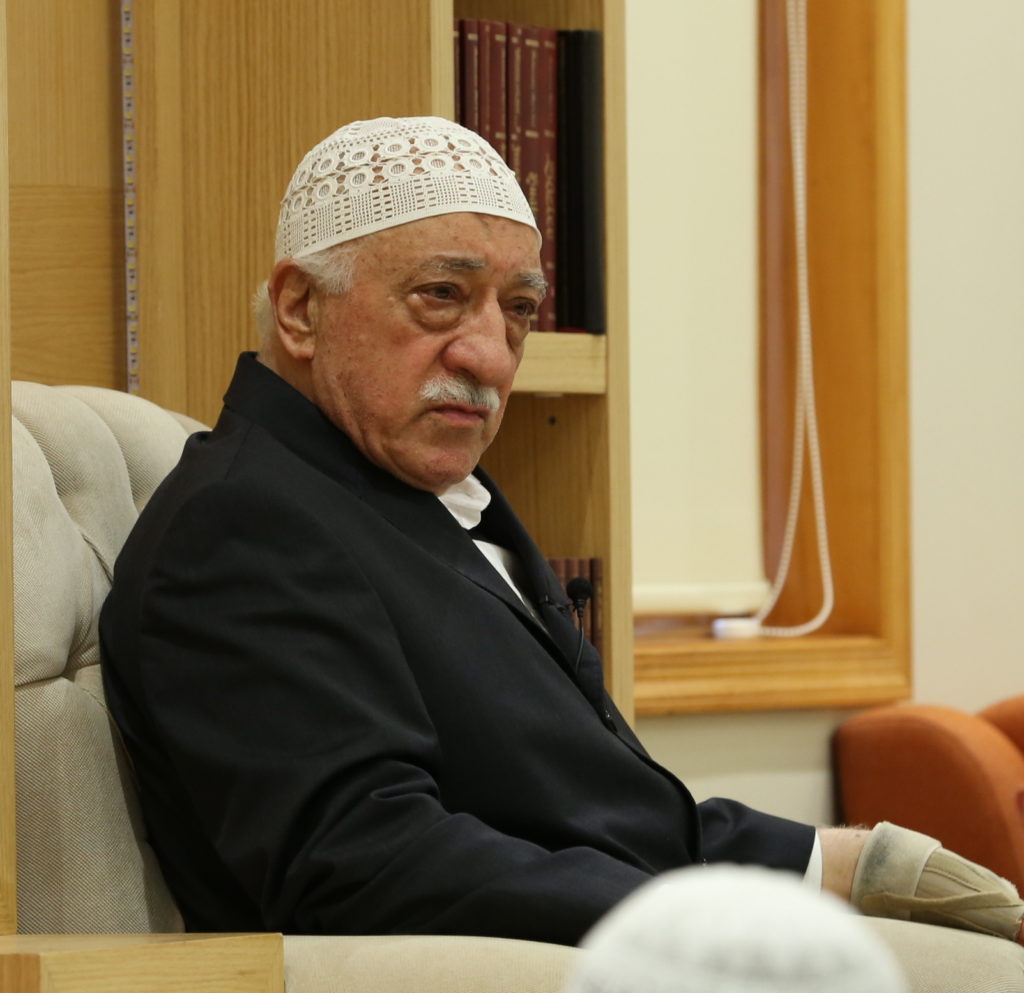 Istanbul, 12 Syawal 1437/17 July 2016 (MINA) – Turkish President Recep Tayyip Erdogan has called on the United States to extradite alleged coup plotter Fetullah Gulen back to Turkey.
Addressing a crowd in Istanbul, Erdogan said Turkey had asked the US many times to extradite Pennsylvania-based preacher Gulen, an expatriate Turk.
"I had told you [the US] to deport or give this person back to Turkey." "I had told you that this person was in a preparation for a coup against Turkey, but I could not make you listen to me," Erdogan said.
Reiterating his demand, Erdogan said, "I repeat my call on the US and President [Barack Obama], to give this person back to Turkey." Erdogan also emphasized that Friday's failed coup had not come from within the higher echelons of the army but instead "a small minority within the military."
"They [Gulen supporters] were like a tumor within the military, and now this tumor is being removed," he added.
However, US State Secretary John Kerry has said that this would only happen if Ankara were to provide proof of its allegations, KUNA reported from Washington. .
Gulen was born in 1941 in the village of Korucuk, near the northeastern city of Erzurum to an imam father and a mother, who taught Quran.
He turned preacher himself at the tender age of 14, influenced by the ideas of Said Nursi, a Kurdish Sunni Muslim Turkish-born theologian in the 19th C, who believed that modern science and logic was the way of the future.
Gulen went on to give a series of sermons in popular mosques of major cities across Turkey between 1988 and 1991.
In 1999, he fled to the United States, where he proceeded to make videotaped remarks favouring an Islamic state in Turkey, procuring a US green card two years later.
A self-educated, widely read, prolific writer, he is respected as an intellectual and spiritual leader.
He has attracted a sizeable following in Turkey and although he has lived in the United States since March 1999, his relocation did not diminish his influence.
TIME magazine named him as one of the world's 100 most influential people in 2013. (T/R07/R01)
Mi'raj Islamic News Agency (MINA)