BI to Invitrs to Lombok OIC Members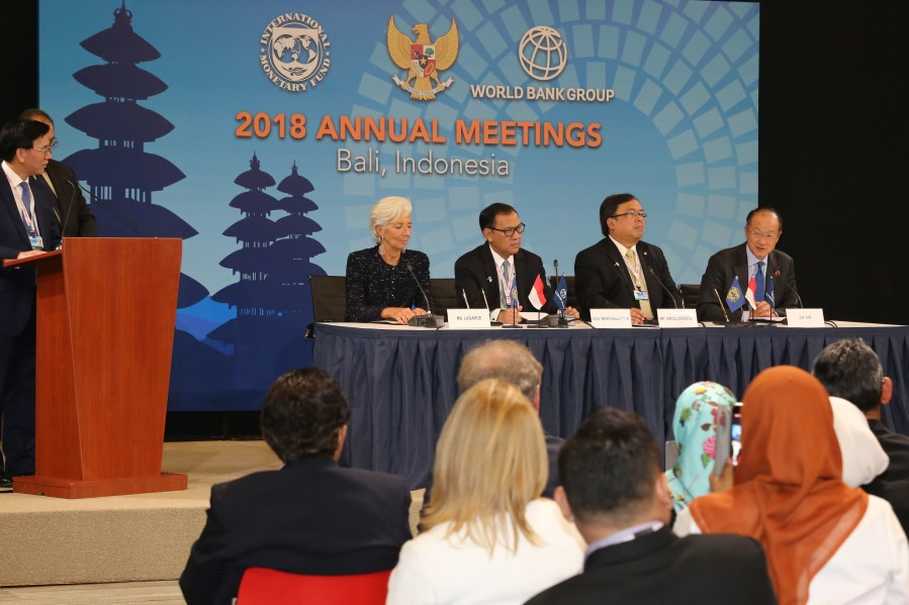 Mataram, West Nusa Tenggara, MINA — Bank Indonesia (BI) will invite delegates of the Organization of Islamic Cooperation (OIC) who are attending the IMF-World Bank meetings in Bali to Lombok, West Nusa Tenggara province (NTB).
"We will invite some 150 IMF-WB meeting delegates of OIC member countries and domestic, as well as foreign journalists to attend a seminar on halal tourism in NTB. We will introduce NTB`s halal tourism and show them the beauty of Lombok Island," Antara News reported, quoting Head of BI for NTB Achris Sarwani here on Monday.
The seminar will be held in the Special Economic Zone (KEK) of Mandalaika in Lombok Tengah District on October 15.
He said that the selection of the location is part of the efforts to promote Lombok tourism after the earthquake, especially in the southern regions, which are not affected by the earthquake`s impact.
The effort to invite OIC members and foreign and national media journalists has been coordinated with the national committee and the NTB Provincial Government, and in this case, the Tourism Office.
"The confirmation of the seminar participants is indeed not final because participants of the IMF-World Bank meeting will arrive in Bali on October 6. But we believe they will come to Lombok after being officially invited," Achris said.
Those who are ready to go to Lombok, he said, will be transported from Bali by speedboat to the Senggigi tourist area, West Lombok Regency, on October 14, and return to Bali on October 15. (T/RS5/RS1)
Mi'raj Islamic NewsAgency (MINA)