AL-JAZEERA JOURNALIST ARRESTED IN EGYPT  ELECTION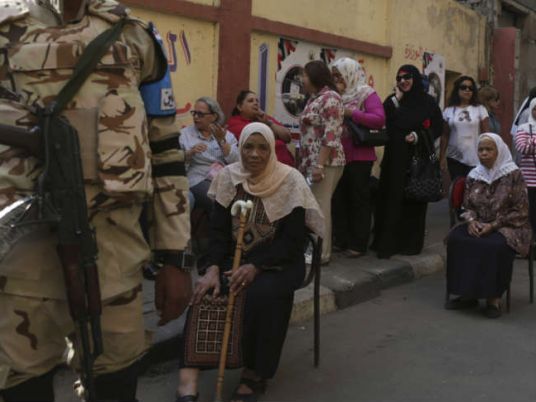 Cairo, 29 Rajab 1435/28 Mei, 2014 (MINA) – Egyptian security forces on Monday (26/5) arrested a journalist of Al-Jazeera in one polling station in Alexandria, following  the prohibition on the Qatari-owned media in Egypt recently.
They said the journalist posing as citizens and stand in line at polling stations Madrasah Ja'far ibn Abi Talib, West Alexandria. When he stand in line, he raised his camera to take a picture and then arrested by police guards, MINA correspondent in Cairo reported.
Few moments the camera was unfold, and he was live broadcast via Al-Jazeera Qatar. Egyptian Security Parties  take  him to do further examanation without mentioned the name of the reporter.
In September 2013, a court in Egypt ordered four television stations to stop broadcasting them – including the local affiliate of Al-Jazeera and a network belonging to the Muslim Brotherhood.
Al Jazeera Direct TV that focuses on local politics in Egypt, urged freedom of the press after announced that Egyptian courts restrict some their activities. (T/Nidiya/P03/R2)
Mi'raj Islamic News Agency (MINA)
http://mirajnews.com/id/timur-tengah/wartawan-al-jazeera-ditangkap-di-tengah-pemilu-mesir-2