29.000 Health Ministry Staff to Serve Pilgrims During Hajj 2017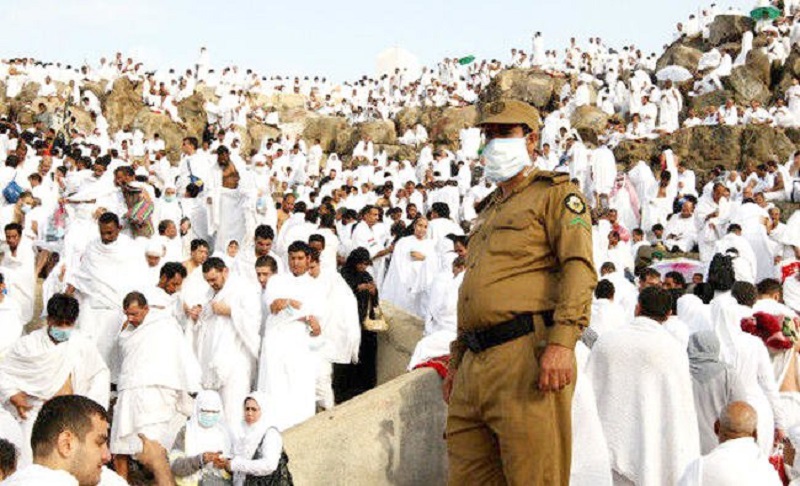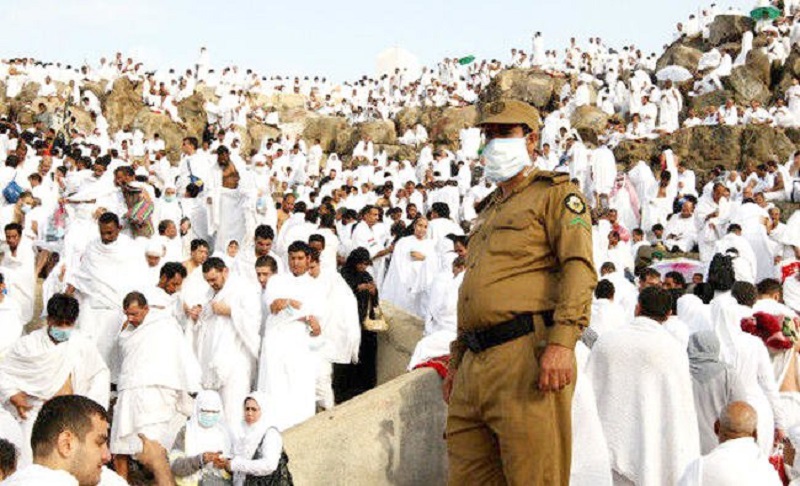 Makkah, MINA – The Saudi Health Ministry has deployed 29,000 medics and paramedics to serve local and foreign Hajj pilgrims this year.
The ministry said it has also launched a campaign to vaccinate all staffers involved in Hajj against meningitis and influenza.
As in the past, the ministry has created an integrated plan to offer the best medical services to Hajj pilgrims, Arab News reported.
The health of arriving pilgrims will be monitored in accordance with the standards of the World Health Organization (WHO) and the Atlanta-based Centers for Disease Control and Prevention.
Health centres at Saudi points of entry will work on a 24-hour basis to supply vaccines, preventive drugs and medicines in case pilgrims need them, IINA News reported.
The ministry provided medical guidelines to pilgrims at the time of their visa application at Saudi embassies in their respective countries.
Vaccination against meningitis is mandatory for all pilgrims, and vaccination against influenza is advised.
The ministry has 25 hospitals in Arafat, Minah, Makkah, Madinah and King Abdullah Medical City in Makkah to serve pilgrims, as well as more than 155 seasonal primary health care centres.
These facilities have 5,000 beds, including 500 for intensive-care units and 550 for emergencies, in addition to the Holy Mosque's hospital for emergency cases.
There are 100 mini-ambulances that will be spread out through the holy cities to transport the sick to the nearest hospitals.(T/R04/RS5)
Mi'raj Islamic News Agency (MINA)