West Java Raises Funds to Build Mosques in Paletine.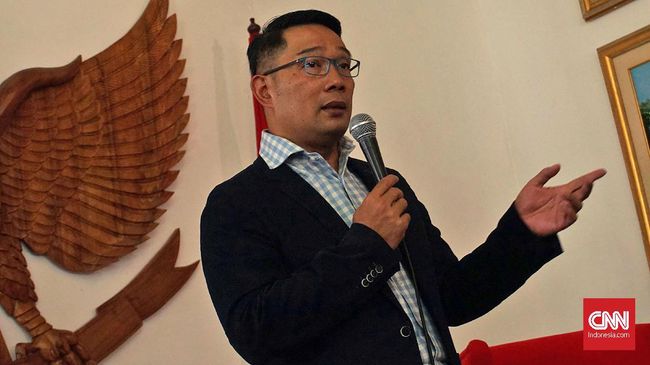 Bandung,West Java, MINA — The West Java provincial government has planned to raise funds in an effort to help build a mosque in Palestine, which will start by the end of January 2019, Antara N ews reported.
nn
The fundraising will take place in conjunction with the launch of the mosque design, West Java Provincial Governor Ridwan Kamil stated here on Monday after meeting with a Palestinian official.
"The (Palestinian) people are currently unable to perform their worship in (mosque) and hold Friday prayer. I agreed to meet their request. When it comes to dealing with the mosque, I certainly will help, and we would design (the mosque)," the governor remarked.
On the occasion, the governor requested the provincial community to help in building a mosque.
In 2014, the "Sheikh Ajlin" mosque in the Palestinian area of ​​Gaza was bombarded by Israel. The mosque has not been rebuilt yet, making it difficult for local residents to perform their worship.
"I knock on the hearts of West Javanese Muslims, in particular, or Indonesian people (in general), so that we can hopefully present the Muslim brotherhood in Gaza in the near future," he disclosed. T / RS5 / RS1)
Mi'raj Islamic News Agency (MINA)