UN Encourages Palestinian Unity Talks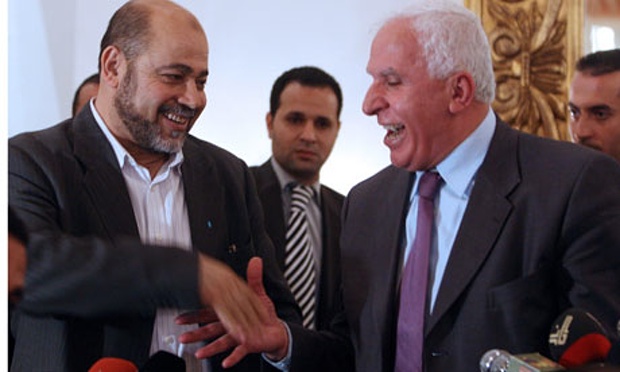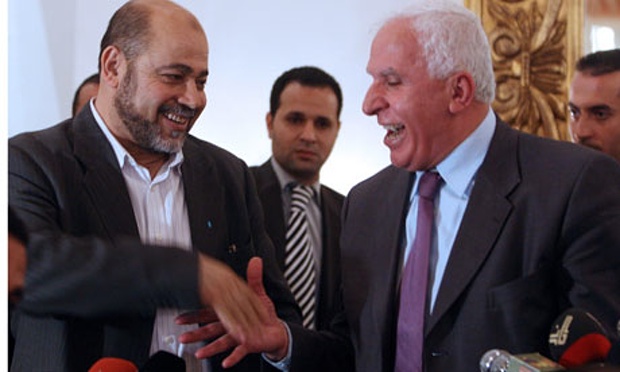 Bethlehem, 2 Jumadil Awwaal 1437/10 February 2016 (MINA) – The UN Special Coordinator for the Middle East Peace Process expressed his support on Tuesday for the Palestinian unity talks between the Palestinian Authority and Hamas taking place this month in Qatar.
Nickolay Mladenov said in a statement that he "welcomed" the unity talks that kicked off on Sunday in the Qatari capital, Doha.
"The UN supports all efforts undertaken to advance genuine Palestinian reconciliation on the basis of non-violence, democracy and PLO principles," Mladenov said.
Leaders of both Hamas and the PA announced the start of a new round of unity talks last month, but it was uncertain if the meetings would come to fruition Mi'raj Islamic News Agency (MINA) quoted Ma'an as reporting.
Mladenov said he hoped the talks would result in the formation of a national unity government that would conduct "long-overdue" elections, as long as the proposed unity government follow "the PLO programs."
"The Palestinian people, particularly in Gaza, have suffered enough. They deserve to see the West Bank and Gaza reunited under a single, democratic and legitimate Palestinian authority," Mladenov said.
"This is an essential step towards lifting the closures, ending the occupation and achieving a negotiated and lasting resolution of the conflict that allows for two states — Israel and Palestine — to live side by side in peace, security and mutual recognition."
The relationship between Hamas and Fatah has been in a dire state after a government of national consensus was dissolved in June, one year after it was first announced.
The two Palestinian parties have had particularly tense relations since Hamas won legislative elections in 2006 and became the ruling party in the Gaza Strip.
PA officials have criticized Hamas for creating a shadow government in the Gaza Strip and blocking efforts to reach political unity.
Hamas has in turn accused the PA of executing a plan to "eradicate" the movement from the West Bank, saying that an arrest campaign of hundreds of members was carried out by the PA to target reconciliation efforts between the two factions. (T/R07/R04)
Mi'raj Islamic News Agency (MINA)