UAE, FRANCE DISCUSS ECONOMIC COOPERATION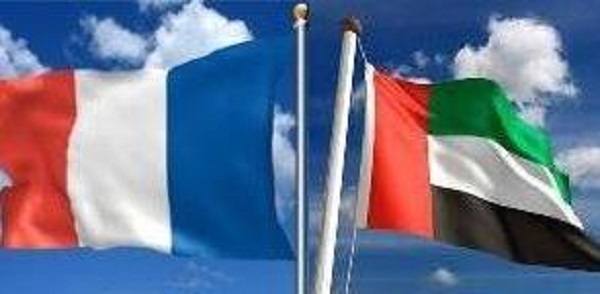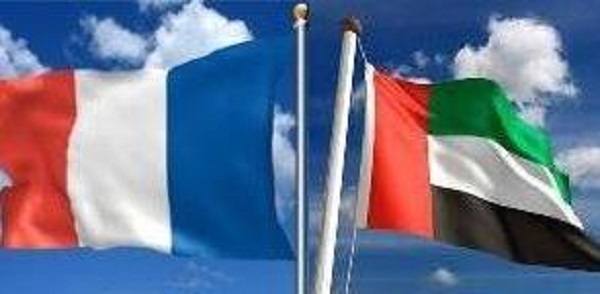 Abu Dhabi,  7 Ramadan 1436/24 June 2015 (MINA) – UAE's Minister of Economy Sultan bin Saeed Al Mansouri and French Ambassador Michel Miraillet on Tuesday discussed areas of economic cooperation between the two countries and ways of boosting them.
The two sides discussed a number of economic issues of mutual interest, most notably the strengthening of cooperation in the small and medium enterprise sector, which is crucial for both sides.
Al Mansouri hailed the remarkable development in bilateral relations witnessed between the two countries, especially in the economic and trade fields, pointing out that trade volume between the two countries exceeded 25.5 billion dirhams by the end of 2013 International Islamic News Agency  as quoted  by Mi'raj Islamic News Agency (MINA).
The UAE's Minister of Economy emphasized that the small and medium enterprise sector is a vital component of the national economy and pointed out that the wise leadership considers small and medium enterprises as a key supporter in promoting sustainable development and strengthening the UAE's competitiveness, both regionally and globally.
He pointed out that small and medium-sized companies form 92 percent of the total companies working in the country and contribute nearly 60 percent of the total GDP, with trends towards enhancing the contribution of this sector to reach 70 percent of the total national output by 2021.
For his part, the French Ambassador commended the care and attention small and medium enterprises are receiving in the country, stressing the keenness of the French side to encourage French owners of small and medium enterprises to direct their businesses to the United Arab Emirates.
The parties agreed to start preparing a Memorandum of Understanding (MoU) to promote mutual cooperation between the two countries in the field of small and medium enterprises. (T/Imt/R03)
Mi'raj Islamic News Aency (MINA)