Trade Surplus Recorded in March after Three Month Deficits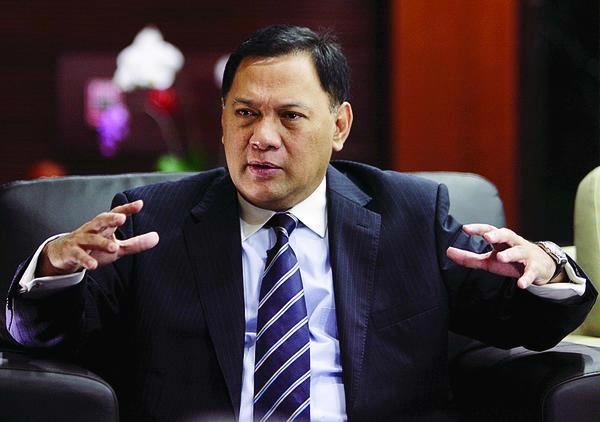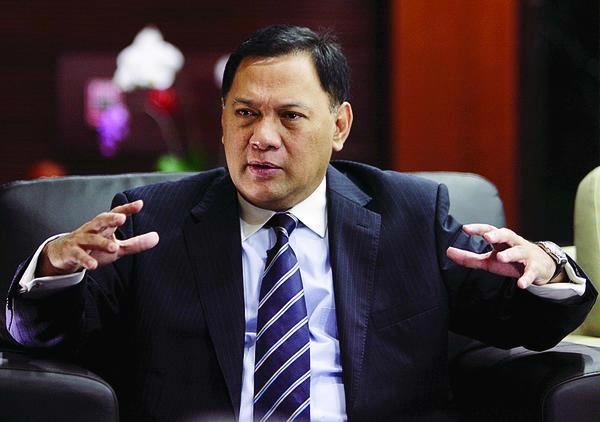 Batam, MINA – Indonesia recorded a trade surplus in March after suffering deficits three months in a row, Antara News reported.
Bank Indonesia (BI) governor Agus Martowardojo said here, Friday, that Indonesia recorded a surplus of up to US1.1 billion in March.
In January, it suffered a deficit of $680 million, going down by $120 million in February.
"In March, the surplus will go up to $1.1 billion. So, our trade balance in the first quarter this year will be positive," he stated at a coordination meeting of central and regional governments and the central bank.
The surplus compensates for the deficits in January and February, making the export-import indicator in the first quarter positive, he said.
Agus predicted the current account in the first quarter of 2018 would still be at a deficit of two percent of the gross domestic product (GDP).
"There will be pressure, but it will be under control, because, if the current account is still below three percent of the GDP, we think it is still fine," he stressed.
Agus did not elaborate the cause of the surplus but export indicators such as economic recovery in partner countries, industrial production index and export performance showed the trend was improving in March.
The US economic growth was recorded at 2.6 percent in the fourth quarter of 2017, improving from 2.3 percent in the previous period.
Japan`s economy in the period grew two percent, up from 1.9 percent recorded in the previous quarter.
Agus maintained that while exports rose, imports also grew as Indonesia`s ambitious growth targets had spurred the imports of capital goods and raw materials for which it still relies on foreign manufacturing sources.
"The importation of raw and supporting materials has increased to meet the manufacturing needs," he revealed. (T/RS5/RS1)
Mi'raj Islamic News Agency (MINA)