Oman Opens Health Center in Gaza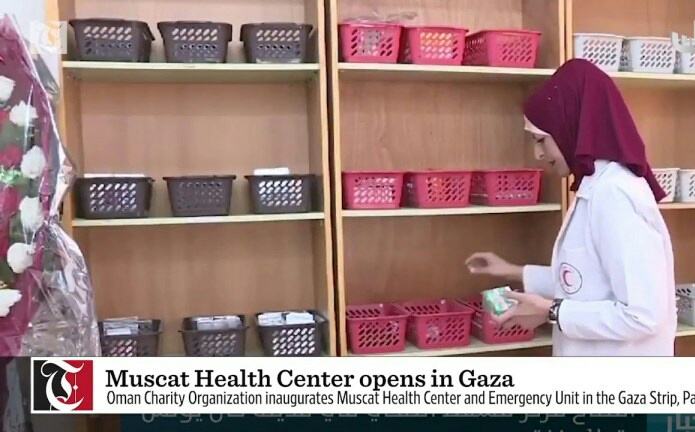 Oman's Charitable Organization opens Health Center in Gaza Strip (photo: special)
Muscat, MINA – Oman's Charitable Organization inaugurated a Health Center and Emergency Unit in the Gaza Strip, Palestine.
The Health Center is one of the projects of Oman's Sultanate in the field of social development in the Gaza Strip. The Times of Israel reports on Friday, September 20.
Director of Palestinian Medical Council, Dr. Mohammed Al Kashif, said "the achievement of this health center consists of five health units donated by Oman's Sultanate to alleviate the suffering of Palestinian people and increase the level of health services provided to residents."
Including hospitals which are new additions to the health care system in Gaza Strip.
"This project is not the only one. There are many projects implemented by the Omani Charitable Organization in various fields, such as providing medicines, supplies, medical equipment, accommodation, and social projects, "he said. (T/Sj/P2)
Mi'raj News Agency (MINA)