KING SALMAN RELIEF HUMANITARIAN WORKS RELATED TO SYRIA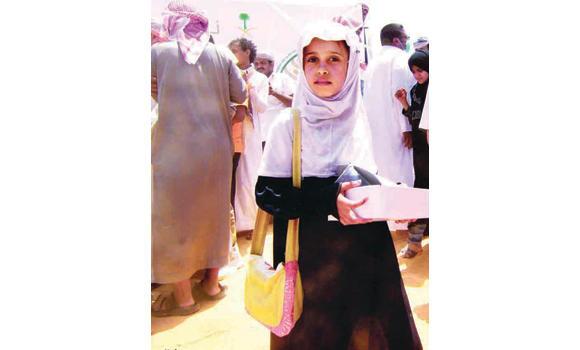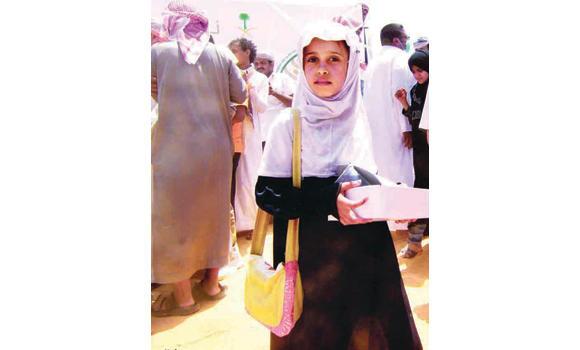 Dammam, 12 Muharram 1437/25 October 2015 (MINA) – The King Salman Center for Relief and Humanitarian Works has received more than six applications for help from war-torn countries, and is now considering three international requests to provide relief and humanitarian assistance to them, one of which is related to Syria.
The applications are being considered by the Ministry of Interior, said Abdullah Al-Rabeeah, adviser at the Royal Court and general supervisor of the center, Arab News quoted by Mi'raj Islamic News Agency (MINA) as reporting.
Al-Rabeeah said, "Relief works do not wait for the request of the state, and if there is a humanitarian disaster, the center must move according to its mandate regardless of an official request, as the center determines humanitarian priorities on need and not on demand."
He also said that there were royal directives recently issued to consolidate all relief work, whether government or non-governmental, and said that the center is working to develop a plan to implement this order, so that there will be a link between civil society organizations and the outside world through the center.
He confirmed that the center has not yet begun the reconstruction phase in Yemen, as this has been deferred until the liberation of the entire Yemeni territory in order to provide an environment conducive to reconstruction.
The Kingdom is one of the largest providers of foreign aid and assistance in the world, and we hope that all countries of the world will respond to support Yemen, as it is not limited to the jurisdiction of the Kingdom and the Gulf Cooperation Council,  Al-Rabeeah said, emphasizing that the Kingdom is part of a global system, so it should not bear the burden of the whole world alone.
On the problems faced by relief efforts in Yemen, Al-Rabiah said that some organizations struggle because they choose poor partners and methods of delivering aid.
Further, in this case, there is great difficulty associated with simply reaching the besieged areas, an issue that even UN organizations are struggling to overcome. (T/Imt/R04)
Mi'raj Islamic News Agency (MINA)