Israeli Soldiers Kidnap Five Palestinians Near Jenin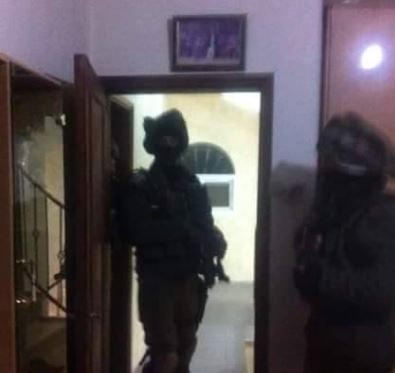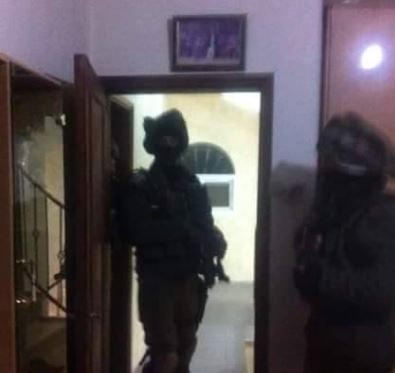 West Bank, 9 Rabi'ul Akhir 1437 / 19 January 2016 (MINA) – Dozens of Israeli military vehicles invaded, on Tuesday at dawn, Ya'bad town, southwest of the northern West Bank city of Jenin, searched many homes, confiscated mobile phones and a computer, and kidnapped five young men.
The soldiers stormed and ransacked several homes in the town, causing damage, interrogated many families and kidnapped the five Palestinians.
The kidnapped have been identified as Khaled Waleed Atatra, 22, Abdullah Ahmad Herzallah, 24, university student Sa'id Adnan al-Keelani, 21, Kamel Mohammad Herzallah, 26, and Jamil Saleh Amarna, 31. Amarna is from Zibda nearby village.
The soldiers also invaded and ransacked the homes of two political prisoners, identified as Mohannad and Firas Hatem Amarna, their father's and their brother's homes, and confiscated mobile phones and a laptop.
In addition, the soldiers searched the homes of Majed, Rani and Nizar 'Atatra, Amjad and Waleed Mahmoud 'Atatra, and a Tobaco factory belonging to Amjad 'Atatra.
The soldiers distributed leaflets threatening that the army will impose harsher measures, and escalate arrests and closures of the village, "should the youths continue to hurl stones at the soldiers and settlers' vehicles," driving near the town (T/nrz/R03)
Mi'raj Islamic News Agency (MINA)