INDONESIA INVITES FOREIGN INVESTORS BY ITS POLICY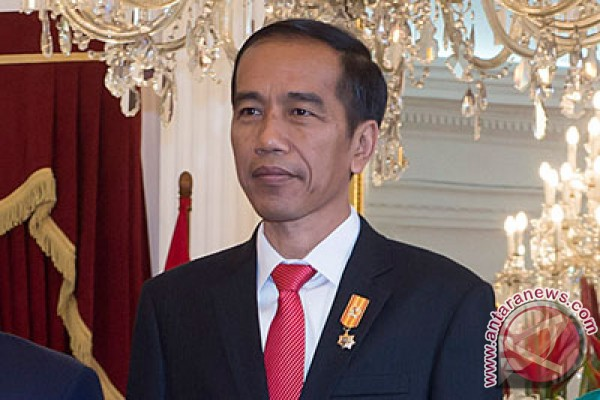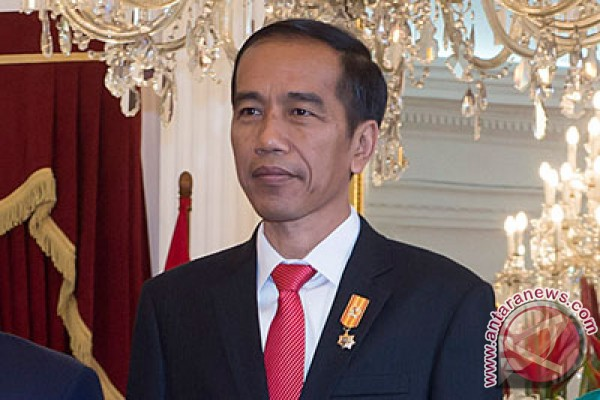 Kupang, 1 Muharram 1437/14 October 2015 (MINA) – The Chairman of Indonesian Employers Association Nusa Tenggara Timur Province (NTT) Fredy Ongko Saputra said economic policy package which issued by the government was appreciated by investors as an opportunity and it could strengthen Rupiah exchange rate.
"One of the third economic policies package is the declining of fuel oil (BBM) price, gas and electricity tariffs. For industry sectors like automotive and its components, textiles and electronic, it can reduce costs," Saputra told Antara in Kupang Wednesday as quoted by Mi'raj Islamic News Agency (MINA).
"Various convenient were issued in the package. These are policies for middle to high economic circles, deregulation to encourage the improvement of investment climate and accelerating development projects, granting tax incentives to the decline of energy prices for industrial sector.
The first and second economic policy package have pushed national industrial competitiveness through deregulation, de-bureaucratization, as well as law enforcement and business certainty. There are at least 89 regulatory overhauled and 154 others proposed to be overhauled.
Moreover, the government has prepared 17 draft regulations, 11 draft presidential decree, two draft presidential instruction, 63 draft ministerial regulation, and five other ministerial rules to support the deregulation process.
Saputra said the investment value of the Domestic Investment (DCI) increased in the first quarter of 2015. While foreign direct investment (FDI) fells down if it was compared by the same period in 2014. (L/R03/R04)
Mi'raj Islamic News Agency (MINA)