HAMAS: WE STRIKES AGAINST SOLDIERS NOT CIVILIANS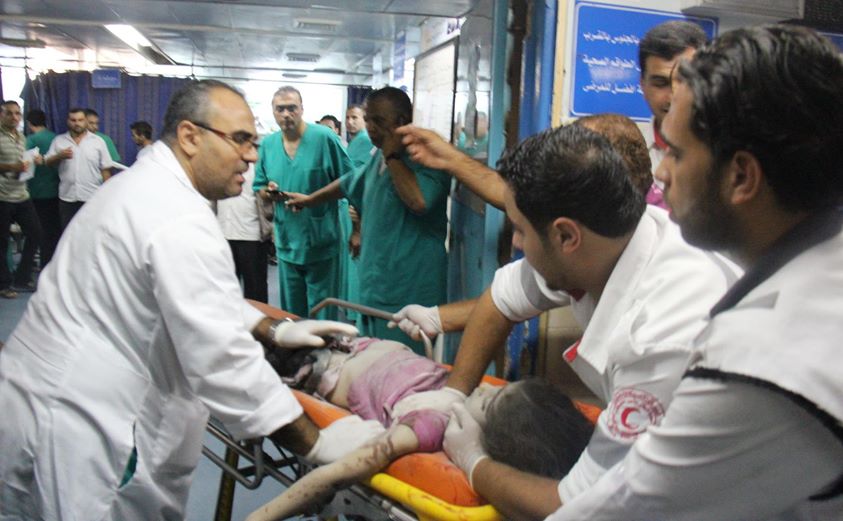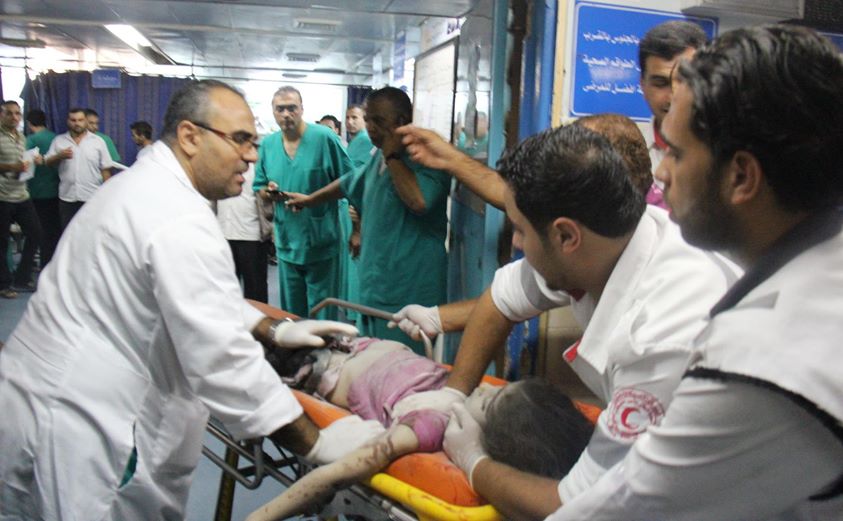 Gaza, 26 Ramadan 1435/24 July 2014 (MINA) –  Hamas political bureau chief Khaled Meshaal said that his movement always stick to the rule of battle, which never targeted civilians but the enemy forces,  unlike Israel who targets the innocent (civilians).
"We always consider ethics in the fight. It's clear evidence that all Israeli victims are troopers or soldiers until now," Meshaal  told reporters in a press conference on Wednesday.
Meshaal appreciated the bravery of the resistance fighters who hailed from  various parties in  Gaza including its military wing Al Qassam brigade, and other resistance movements such as Islamic Jihad, Al-Quds Brigade,  etc.
He emphasized that Hamas will never stop to maintain and keep the citizens of Gaza in a form of their resistance against Zionist occupation.
"We told Netanyahu and Ya'lon,  send your best soldiers, and we will fight.  We do not want this war to continue, but we are also not going to stop maintaining and keeping the security of our citizens," said Meshaal.
The Israeli strikes continue in this unbalancing battle
The United Nations says at least one Palestinian child has been killed every hour during the ongoing Israeli war on the besieged Gaza Strip.
The UN said in a new report on Wednesday that the ongoing Israeli aerial and ground attacks have claimed the life of at least one Palestinian child every hour over the past couple of days.
"One child has been killed every hour in Gaza over the past two days," the UN report said, Press TV quoted by Mi'raj Islamic News Agency (MINA) as reporting Thursday.
According to the new report, 74% of the victims are civilians, and one-third of the civilians killed so far are also children.
Since July 8, Israeli occupation warplanes have been hitting numerous sites in the Gaza Strip, demolishing houses and burying families in the rubble. Israeli tanks also began a ground offensive against the impoverished Palestinian land on July 17.
Latest reports say Palestinian resistance forces continue to inflict heavy losses on the Israeli army in retaliation for its deadly onslaught on the Gaza Strip.(L/K01/P03/E01)
Mi'raj Islamic News Agency (MINA)