HAMAS: AL QASSAM BRIGADES CAN RESIST THE ISRAELI AGGRESSION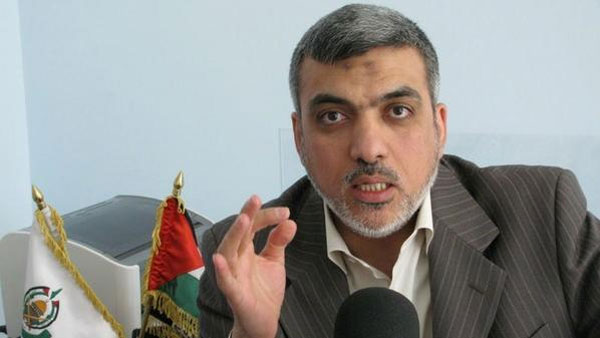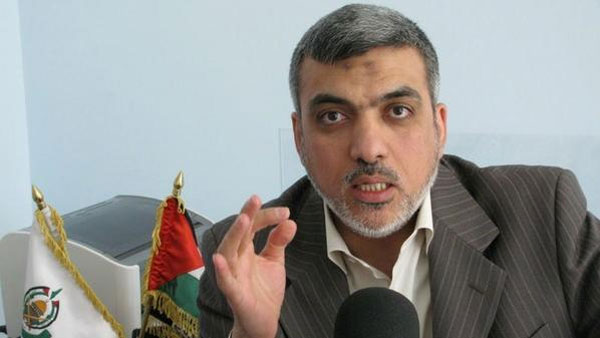 Gaza City, 14 Ramadan 1435 H / 12 July 2014 M. (MINA) – Hamas' military arm can resist the Israeli aggression and will fight back until the end; Rassd news website quoted a senior Hamas official as saying, Middle East Monitor (MEMO) quoted by Mi'raj Islamic News Agency (MINA) as reporting.
During an interview with Al-Jazeera Mubashir Misr, Ezzat Rishq, a member of the Hamas political bureau, said Israel threatens to invade Gaza only to scare the Palestinians, but if it carried out its threats, it would be to the favour of the Palestinian resistance and people.
"The Palestinian resistance is good at that war, it is a means to capture Israeli soldiers and our resistance and people await the Israeli tanks and soldiers to engage with them," he said.
Rishq said that Hamas has developed new methods of resistance and caused significant damage to the Israeli enemy, claiming that there was another commandos operation carried out in the Eilat port.
He pointed out that Israel has mastered aerial and naval warfare, but the resistance has mastered the face-to-face fight, therefore Israel has been reluctant to carry a ground invasion.
Commenting on the Egyptian and Arab position on the Israeli aggression on Gaza Strip, Rishq pointed out that Hamas is unsatisfied with the official Arab position, especially the Egyptian one, noting that the Arab regimes' silence about the Israeli aggression against the unarmed Palestinian people does not rise to the occasion. He added: "Egypt has been silent until now, and we can say that during the Mubarak regime, the Egyptian performance was better."
When asked about the war on Hamas tunnels, Rishq said: "The besieged Palestinian people in Gaza resorted to the tunnels to provide food, drink and medicine. We also need arms to fight the Israeli enemy."
Rishq pointed out that Israel started the war, but cannot end it because the resistance have put conditions for any ceasefire. Hamas has demanded an end to the siege, stop the killing and destruction, release of prisoners freed during the 2011 prisoner swap, as well as full cessation of settlement activity. (T/E01/IR)
Mi'raj Islamic News Agency (MINA)