Duterte Cancels Canada Helicopter Deal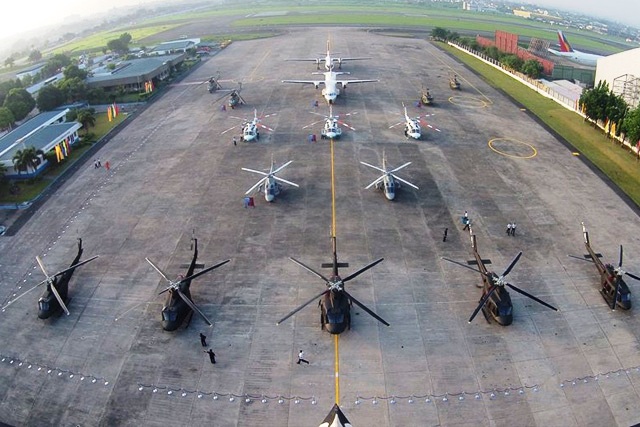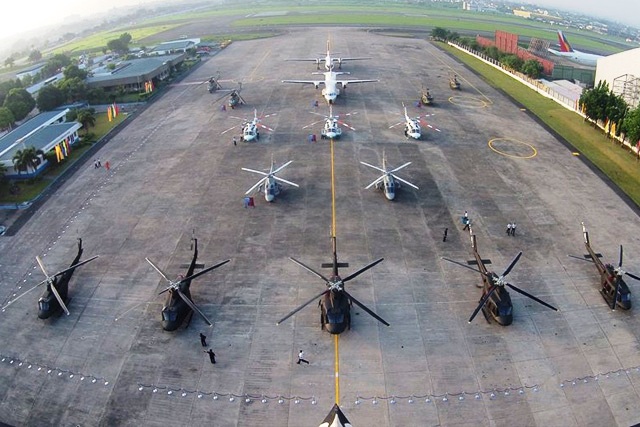 Manila, Philippines, MINA — President Rodrigo Duterte ordered on Friday the Armed Forces of the Philippines to stop the arms and helicopter deal between the Philippines and Canada because of the number of conditions it imposed for the purchase, The Star reported.
"I am directing the Armed Forces of the Philippines do not buy anymore from Canada or the United States because there is always a condition attached," Duterte said in a media conference in Davao City, where he served for more than two decades as mayor.
Duterte also ordered the stoppage of arms and military hardware purchase from the United States.
He however stressed that he respected the "logic" behind Canada's requirements for the deal.
Duterte said barring the Philippine government from using the choppers against Filipino terrorists would result in its collapse.
"If I cannot use the gunship or the helicopter, then I might as well surrender government to them," Duterte said.
Canada's foreign minister announced early Friday that Ottawa would conduct a thorough human rights review of any potential military equipment sale to the Philippines.
During debates at Canada's parliament, Foreign Minister Chrystia Freeland was questioned over the reported sale of combat helicopters to the Duterte administration, which was described as having "terrible human rights record" following the mounting number of deaths in its war on drugs.
Freeland said that she and Canadian Prime Minister Justin Trudeau had been clear about their position on the human rights situation in the Philippines.
She added that as foreign minister she had the authority to prevent an export application if needed.
Harry Roque, a spokesperson for Duterte, said that the Philippines could always consider other suppliers if the Canadian government would not allow the sale of 16 military choppers to Manila.
According to a report, the Philippines signed a deal with Canada on February 7 for the sale of 16 combat utility choppers worth around P12 billion.
(T/RS5/RS1)
Mi'raj Islamic News Agency (MINA)