As Much as 12 Indonesia Al-Fatah Students Achieve Scholarship to Sudan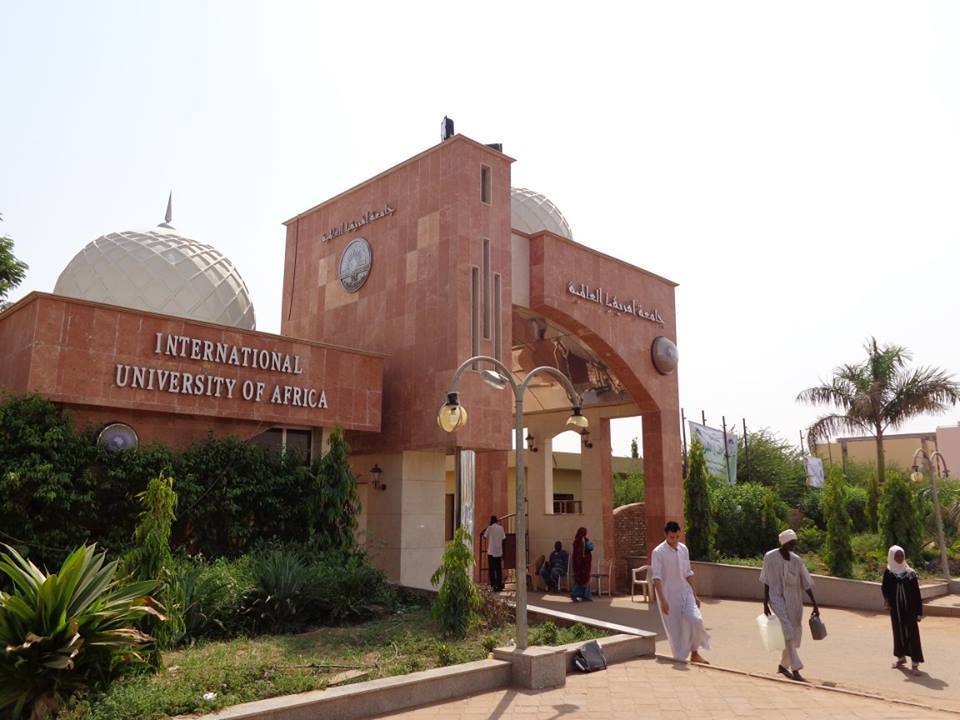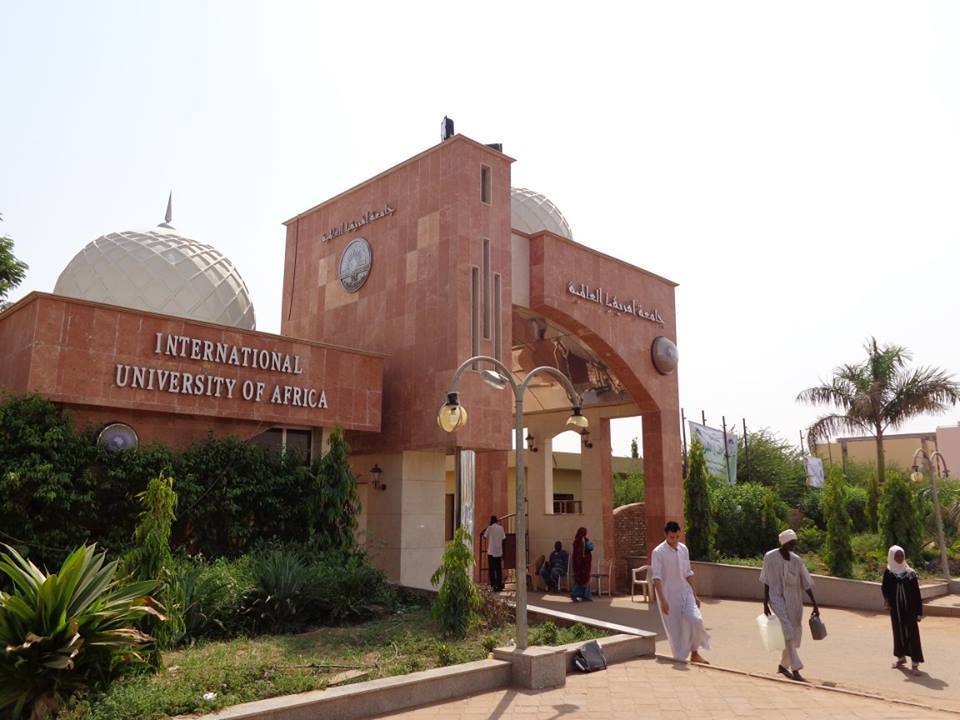 Khartoum, 28 Rajab 1438/25 April 2017 (MINA) – A total of 12 students of Pondok Pesantren ( Islamic Boarding School) Al-Fatah succeeded in obtaining full scholarship to continue their S1 degree on academic year 2017-2018 from International University of Africa -IUA in Khartoum , Sudan.
Correspondent of Mi'raj Islamic News Agency (MINA) in Khartoum reported on Tuesday (25/4) that the full scholarship in IUA was given including accommodation including dormitories.
The 12 students take various department of IUA such as Islamic Studies, Law and Sharia, Literature, and education department. They are scheduled to start of the new class on September 17, 2017.
The scholarship is the result of cooperation that has been running for seven years with the signing of MoU with the Rector of the African International University of Sudan Prof. Dr. Hasan Al-Makki and Director General of Al-Fatah Network, K.H. Yaksyallah Mansur, MA. This cooperation covers the areas of religion, education, and training.
In addition, Al Fatah has also collaborated with several universities and educational institutions in Sudan, among them Omdurman Islamic University, Al-Qur'an University Al-Karim and Islamic Sciences, Universias Bakht Alrida , And the Sudan Zakat Institute.
Al-Fatah Boarding School Indonesia headquartered in Bogor, West Java, has also established cooperation with several educational institutions in several countries such as Thailand, Malaysia, Palestine, Yemen, and Egypt.
Nowadays, there are 800 Indonesian students are studying at various universities in Sudan, including 25 students of Al-Fatah from various provinces of Indonesia.(L/R04/P2)
Mi'raj Islamic News Agency (MINA)