Report: South Sudan Journalist Tortured, Dumped in Graveyard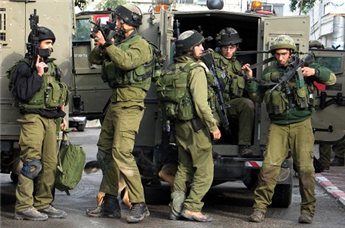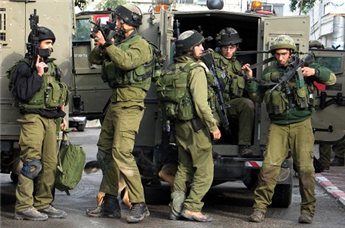 Sudan , 29 Jumadal Awwal 1437/ 8 March 2016 (MINA) –  A South Sudanese journalist was abducted, tortured, burned and then dumped near a graveyard, reports said Tuesday, in the latest attack against the media in the war-torn nation.
The attack on journalist Joseph Afandy came as he recovered from being held for two months in detention without charge by security forces from December to February after criticizing the government's handling of a two-year civil war.
Afandy, who was reportedly kidnapped on Friday by unknown men in a white vehicle with tinted windows, telephoned for help after he was dumped near a graveyard.
"We found him in a bad condition – beaten and burned in his legs," colleague Ibrahim Awuol told Juba's Eye Radio on Tuesday.
Afandy is now recovering in hospital.
Rights groups have accused the security forces of cracking down on journalists, stifling debate on how to end a civil war in which tens of thousands of people have been killed since December 2013.
Seven journalists were killed last year while covering the conflict. Some were caught up in the fighting but a reporter was also shot in August in an apparently targeted attack.(T/hna/R07)
Mi'raj Islamic News Agency