Malaysia to Set Up Field Hospital for 300.000 Rohingya Muslims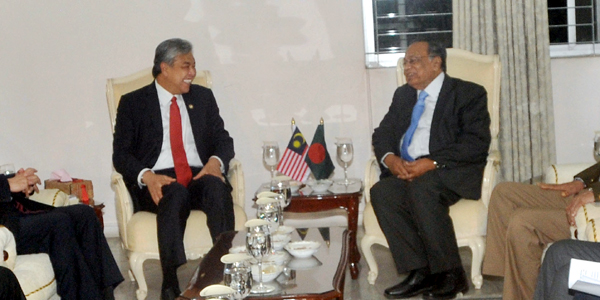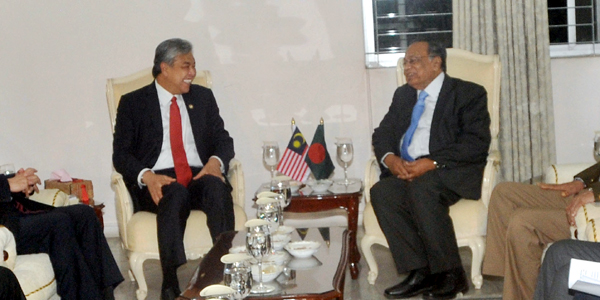 Dhaka, MINA – Malaysia has promised to construct a field hospital in Bangladesh to help treat Rohingya Muslims who fled sectarian violence in Myanmar in the past weeks, officials said on Sunday.
Malaysian Deputy Prime Minister Ahmad Zahid Hamidi made the promise at a meeting with Bangladeshi Foreign Minister Abul Hassan Mahmood Ali in Dhaka, according to a foreign ministry press statement.
Ali thanked Malaysian government for its plan to set up the hospital in Cox's Bazar, where more than half a million Rohingya Muslims has been living either in makeshift tents of out in the open after they crossed into Bangladesh from Myanmar, News Next reported.
The hospital will provide medical care to around 300,000 Rohingya, said the foreign ministry.
Hamidi, who arrived in Dhaka on Sunday, also expressed his country's eagerness to work jointly with Bangladesh to help resolved the crisis.
Bangladesh has now been hosting over 900,000 forcibly displaced Myanmar nationals. Among them nearly 540,000 have taken shelter in Bangladesh after Myanmar army launched crackdown on the minority Muslims group in Rakhine state on 25 August 2017.
Mahmood Ali mentioned that Bangladesh has given shelter to the forcibly displaced Myanmar nationals temporarily on humanitarian ground.
"They [will] have to go back to their homes in the Rakhine State at the earliest possible," Ali told the Malaysian official adding that the root of the problem is in Myanmar and the solution also lies there.
Malaysia supports involvement of international community and UN agencies in the repatriation process, said the deputy prime minister.
He assured that Malaysia would be with Bangladesh on this issue, the foreign ministry said.(R/R04/RS5)
Mi'raj News Agency (MINA)