GERMAN STATES BUDGET €17BN FOR REFUGEES IN 2016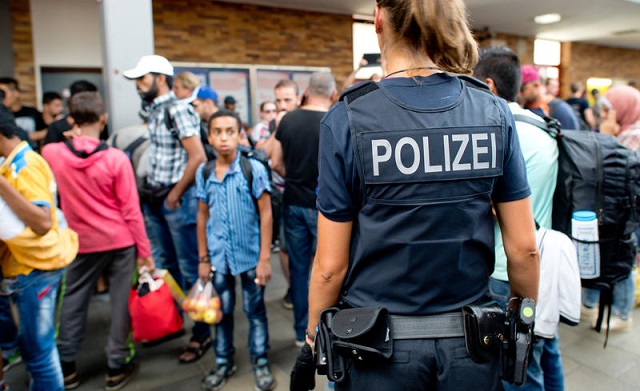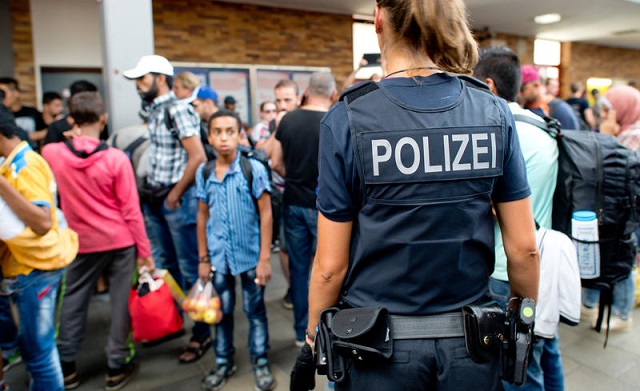 Berlin, 19 Rabi'ul Awwal 1437/30 December 2015 (MINA) – Germany's federal states plan to spend about 17 billion euros in 2016 for the country's record refugee influx, said a newspaper survey Tuesday of their finance ministries.
The funds will go towards housing, food, education and otherwise care for the asylum seekers from Syria and other trouble spots across the Middle East and Africa who have flocked to Europe's biggest economy, World Bulletin quoted by Mi'raj Islamic News Agency (MINA) as reporting.
Die Welt daily said that the country's 16 federal states had budgeted in a total of 16.5 billion euros ($18 billion) for next year, after about one million refugees and irregular migrants arrived in 2015.
Spending may rise further since the budgets were based on earlier and lower estimates of 800,000 arrivals this year, it said.
The most populous state, North Rhine-Westphalia, planned outlays of around four billion euros, Bavaria of 3.3 billion euros, and Baden-Wuerttemberg of 2.2 billion euros, Die Welt reported.
In many cases only about one quarter of this would be matched by the federal government, which has pledged to pay the states 670 euros per refugee per month next year, said the report.
German Finance Minister Wolfgang Schaeuble in November said he had budgeted 8 billion euros in additional federal spending for refugees for 2016.
The same month, the German Council of Economic Experts in its annual report to the government of Chancellor Angela Merkel predicted total additional public outlays of up to 14.3 billion euros on refugees next year. (T/P006/R04)
Mi'raj Islamic News Agency (MINA)