Belgium Acknowledges 'Decades Of Neglect' In Anti-Terror Fight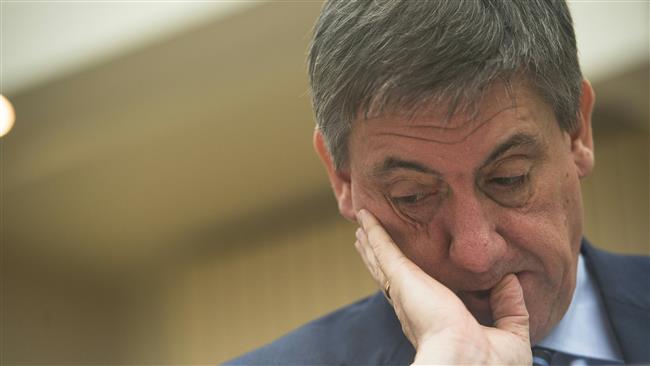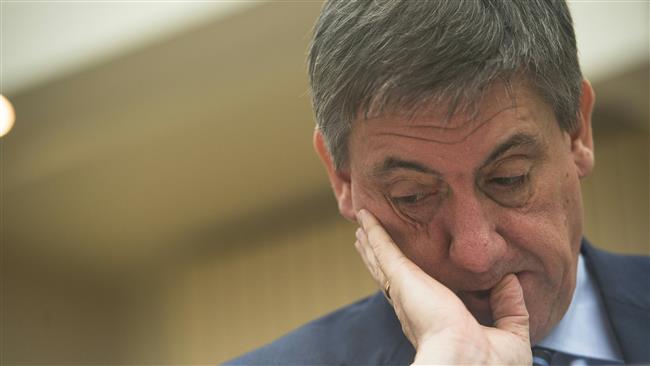 Brussels, 18 Jumadil Akhir 1437/28 March 2016 (MINA) – Belgium's interior minister has acknowledged that, despite the pumping of money into the country's security apparatus over the past couple of years, decades of neglect played a role in the creation of security loopholes that were exploited in recent terrorist attacks in the European country.
Jan Jambon, who is also the country's vice-prime minister, acknowledged that Belgium had made mistakes in the run-up to the March 22 attacks in Brussels, which killed 31 people and wounded 270 others.
He said the Belgian government has invested 600 million euros (USD 670 million) in police and security services over the past two years, adding, however, that the investment would take time to display tangible results. Press Tv quoted by Mi'raj Islamic News Agency (MINA) as reporting.
"It is also not because you put the money in now, that tomorrow all this is visible on the ground," Jambon said, adding that the Belgian government will not be able to recruit anti-terror specialists and employ specialized equipment swiftly — not "in a matter of weeks or months."
Jambon had earlier lamented the lack of enough police and security forces to deal with the aftermath of the attacks in Brussels. On Saturday, he said police could not effectively monitor pre-planned demonstrations across Belgium that were meant to condemn the recent terrorist attacks. He urged citizens to postpone the demonstrations.
However, despite a ban on rallies, thousands gathered at Brussels' Place de la Bourse on Sunday to pay tribute to the victims of the deadly attacks in the Belgian capital. Right-wing protesters also held a march, starting at a separate location, against the influx of refugees into Europe which they blamed for the bombings. Tensions erupted when far-right protesters converged on the tribute at Place de la Bourse.
Police also announced that it had made four arrests earlier in the day in 13 raids carried out across the capital. It also said four others were questioned but later released.
Three bombings happened in Brussels' main airport and a metro station on Tuesday, and were claimed by Daesh, a Takfiri group mainly based in Iraq and Syria.
Deadly terrorist attacks also claimed by Daesh targeted the French capital of Paris in November last year, killing 130 people. Those attacks had, according to security officials, been planned in Belgium.
Before it was itself targeted with terrorist attacks, Belgium had been involved in extensive efforts to hunt suspects involved in the Paris raids. Security forces had succeeded in apprehending the main suspect, Salah Abdeslam, on March 18. (T/P002/R03)
Mi'raj Islamc News Agency (MINA)