1ST HALAL FESTIVAL IN PHILIPPINES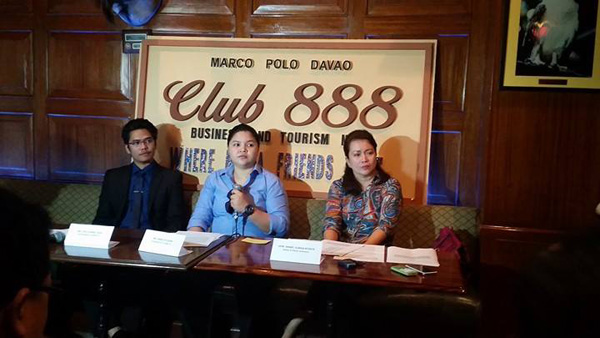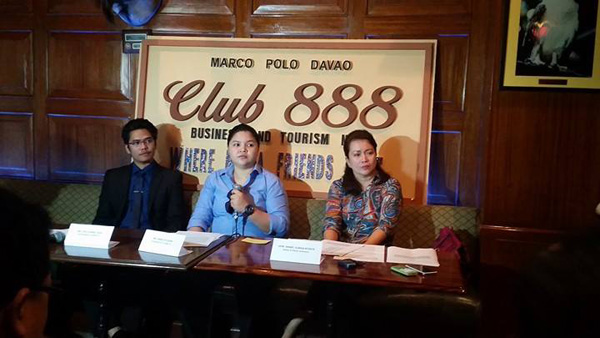 Mindanao, 22 Ramadan 1436/9 July 2015 (MINA) – The Autonomous Region in Muslim Mindanao (ARMM) will feature a new initiative that will focus on  on halal foods and other halal-certified products during the 1st Mindanao Halal Festival on July 15-16, 2015 in Davao City.
The ARMM's Department of Science and Technology, the lead agency in the Halal-Technical Working Group, will serve as over-all in-charge in the promotion of the region's halal-related policies, Worldbulletin quoted by Mi'raj Islamic News Agency (MINA) as reporting.
The two-day event will feature food, apparel, fashion accessories, food-processing techniques, and other products and services that are halal-certified.
The festival will also provide  a chance for entrepreneurs who produce halal products in new market opportunities. It will also serve as a key focal point for education about genuine halal practices, what it means and to improve business integrity through values perpetuated by truly halal role models.
One of the main highlights of the festival is the launching of Halal Ordinance of Davao City, the country's first, and the Mindanao-wide Qur'an recital competition.
According to the Philippines information agency, several initiatives of the regional government pertaining to the promotion of the halal industry are already being implemented such as adoption of the Regional and Provincial Halal Food Industry Plan, and the passage into law of the Muslim Mindanao Act No. 254 also known as "ARMM Halal Labeling Act of 2005".
Halal means permissible and Islam requires Muslims to consume only halal foods and drinks. Many commodities, both food and non-food items, in the domestic market are now halal-certified. (T/P011/R03)
Mi'raj Islamic News Agency (MINA)