Taiwan to Increase Friendly Muslims Hospital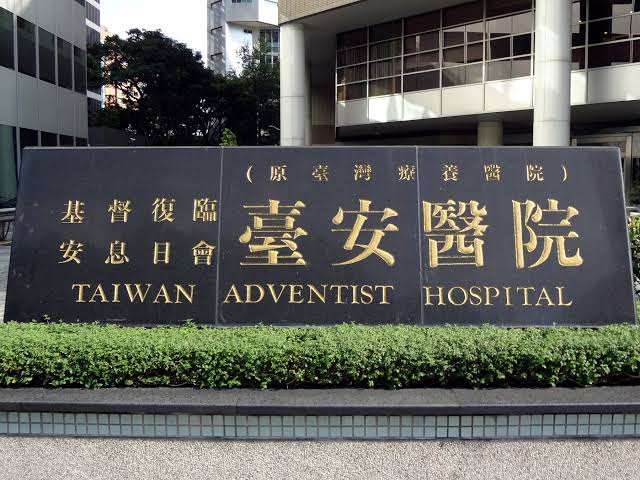 Taipei, MINA – Government of Taipei, capital city of Taiwan, stressed the desire to increase number of Muslim-friendly hospitals.
As reported the Taipei Times on Tuesday, Taipei Ministry of Health have been working with Taiwan Adventist Hospital, which is one of the 17 hospitals in Taiwan that participating in go-international of medical services.
According to head of health department , Chi Yu-chiu, Taiwan Adventist Hospital is the first hospital to be officially certified Muslim-friendly hospital.
The commitment to present Muslim-friendly medical services potentially can be achieved by Taiwan. In 2018, Global Muslim Travel Index (GMTI) placed Taiwan on fifth list of Muslim-friendly countries non-members of Organization of Islamic Cooperation (OIC). GMTI is a consultant based in Singapore.
Referring to Taipei Ministry of Information and Tourism data, there are more than 90 percent of tourists in Taiwan for past four years came from overseas. Between 2014 and 2018, It around eight thousand foreign tourists came to Taiwan from Muslim-majority countries.
For example, Malaysia, Indonesia, Bangladesh and the Middle East region. They are not ordinary travelers but seeking medical treatment in Taipei. The majority are Muslim.
Meanwhile, the population of Muslim community in Taiwan is also quite significant. According to Taipei Health Commissioner Huang Shier-chieg, he launched data from Taiwan Halal Center at Taiwan External Trade Development Council, there are around 300 thousand Muslim Muslims living in Taiwan.
Therefore, more friendly medical environment for Muslims in Taipei City is a must. (T/Sj/P2)
Mi'raj News Agency (MINA)