NATO Chief Apologizes to Turkey After Drill Incident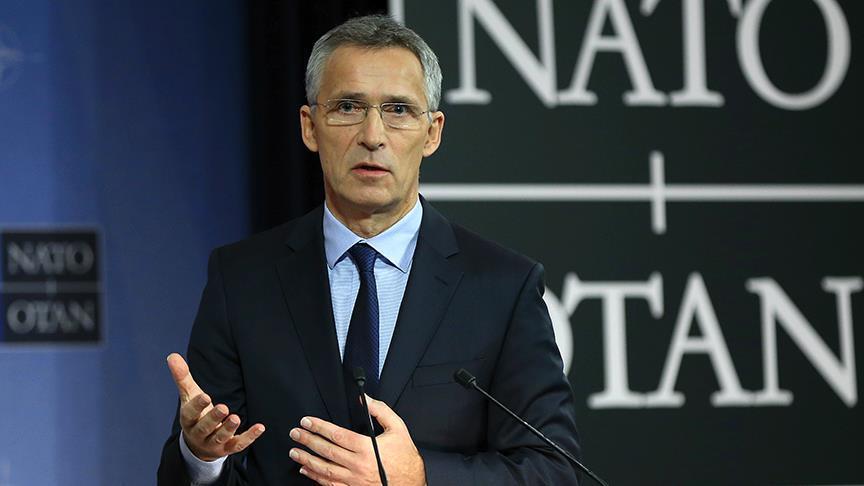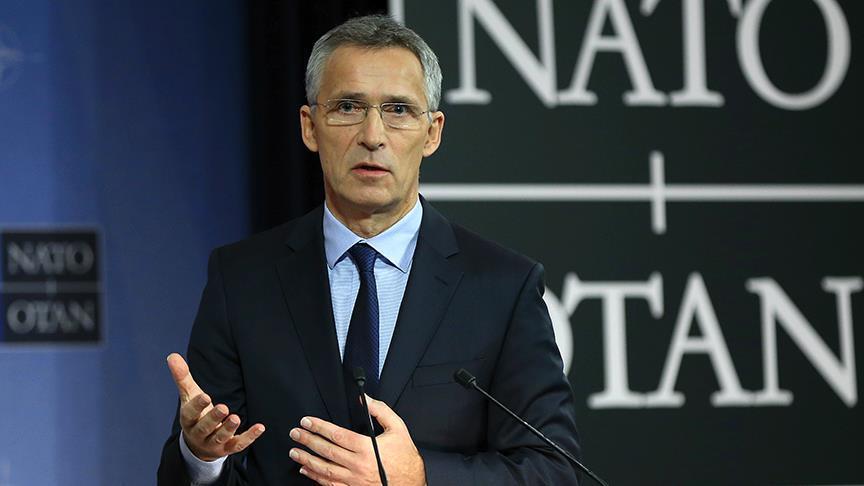 Oslo, MINA – NATO's chief on Friday apologized to Turkey after a civilian Norwegian official depicted Turkish President Recep Tayyip Erdogan as an "enemy collaborator" during a bloc exercise in Norway.
Turkey has withdrawn from the Trident Javelin exercise, Erdogan also announced Friday, citing a separate incident in the drill showing Turkish Republic founder Mustafa Kemal Ataturk as a "hostile," and saying, "There can be no alliance like that." Anadolu Agency was quoted by MINA as reporting.
In a written statement, NATO Secretary-General Jens Stoltenberg said: "I apologize for the offence that has been caused. The incidents were the result of an individual's actions and do not reflect the views of NATO."
Stoltenberg's statement said that the individual in question "was immediately removed from the exercise by the Joint Warfare Centre, and an investigation is underway."
"He was a civilian contractor seconded by Norway and not a NATO employee. It will be for the Norwegian authorities to decide on any disciplinary action," he also said.
Stoltenberg added that Turkey is a "valued NATO Ally, which makes important contributions to Allied security."
During the computer-assisted exercise, a Norwegian official created a dummy military chat account under the president's name, and posted a fake chat showing "Erdogan" as collaborating with an enemy, a NATO official, who asked not to be named due to the nature of the incident, told Anadolu Agency.  (T/RI-1)
Mi'raj News Agency (MINA)