Muslims are Targets of Hate Speech Every Day in India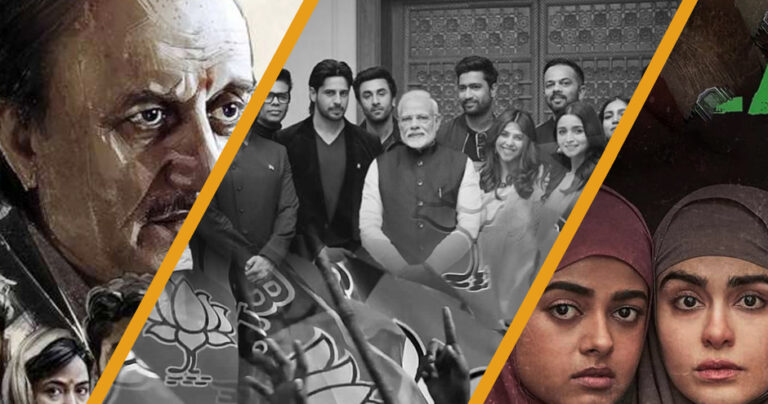 Delhi, MINA – More than 250 meetings targeting Muslims were held in 17 Indian states during the first half of this year, according to a report that highlights the increasing pattern of anti-Muslim sentiment in India from 2014 onwards.
Quoted from Press TV, the report published by Hindutva Watch on Sunday, used real-time data to identify human rights violations in India to document incidents of hate speech by right-wing Hindu groups, which targeted Muslims in the past first in 2023.
The report shows that on average more than one such incident occurs every day in India.
The report said that since the Bharatiya Janata Party (BJP) – known for its Hindu nationalist views – came to power in 2014, anti-Muslim sentiment has increased.
"Troublingly, most of these hate speech events also spread dangerous conspiracy theories targeting Muslims, as well as explicit calls for violence, calls to arms, and demands for socio-economic boycotts of Muslim communities," he said.
The report added that government representatives often partake in such rhetoric, instead of addressing the issue.
"Some of the spreaders of hate speech include chief ministers, legislators and senior leaders of the ruling BJP," the report said.
The report also highlights that 80% of hate speech incidents occurred in BJP-ruled states and union territories, including Maharashtra, Karnataka, Madhya Pradesh, Rajasthan and Gujarat.
Maharashtra, in particular, is responsible for nearly 29 per cent of these incidents, he added.
After Narendra Modi took office as India's prime minister in 2014, human rights organizations reported an increase in violations targeting minority groups, including Muslims and Christians. (T/RE1/P2)
Mi'raj News Agency (MINA)