Muslim Student Association Hosts Islam Awareness Week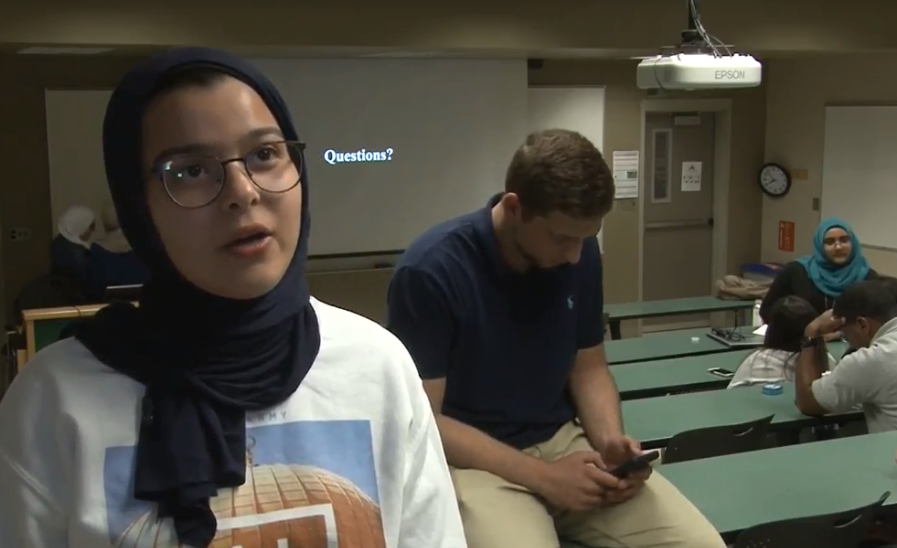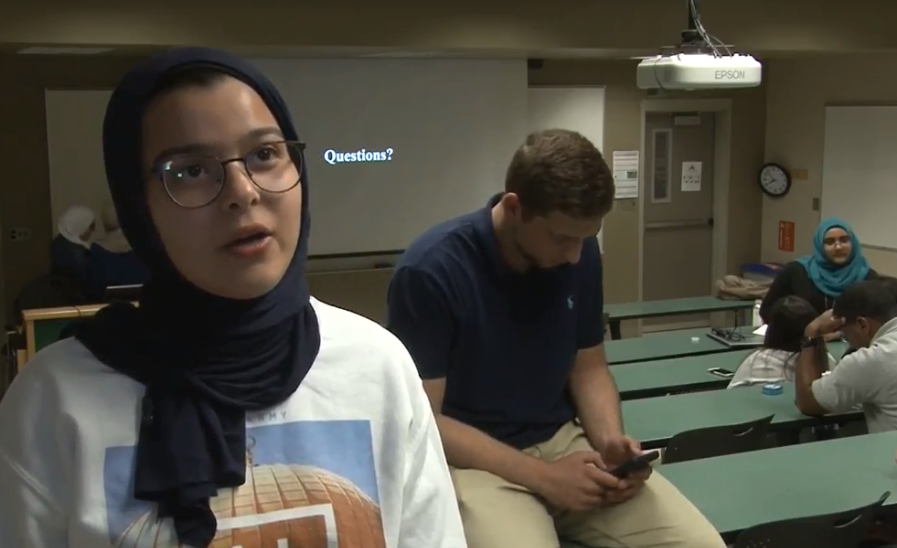 Canada, MINA – In the wake of escalating tension and prejudice throughout the country, Michigan State University (MSU)'s Muslim Student Association (MSA) hosted an Islam Awareness Week to promote understanding of the religion to Muslims and non-Muslims alike.
Anti-Muslim assaults and hate crimes have reached peak levels, exceeding 2001's rate, according to new data from the Pew Research Center. The FBI reported 127 assaults in 2016 as compared to 93 during the year of 9/11. Across the board, vandalism and intimidation against Muslims is also increasing, Spartan News Room reported.
Islam Awareness Week spanned six days in early October and featured presentations from an imam, seminars about different branches of Muslims worldwide, and a talk on ISIS and how it perverts the Quran. Each night was capped off with food from a Muslim-dominated country.
On the fifth night of festivities, MSU Religion Professor Mohammed Khalil spoke to a packed room about ISIS and how it manipulates Islamic Law to give credibility to their twisted values. Khalil specializes in Islamic thought and Muslim culture.
MSA Vice chairman, Batoul Sadek, a human biology major, said the event gave students an opportunity to create change at a grassroots level.
"There's a very negative Muslim rhetoric, and so we wanted to start small and focus on how we can change things on campus," he said.(R/R04/RS5)
Mi'raj News Agency (MINA)