MUI Suggests Swedish Government to Form Inter-Religious Harmony Forum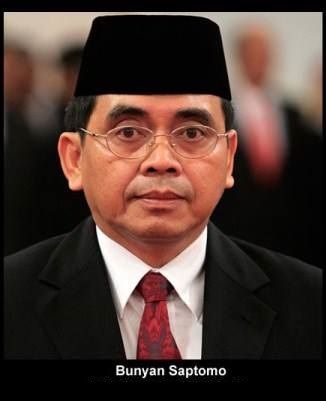 Jakarta, MINA – Bunyan Saptomo, the Chairman of the Foreign Commission of the Indonesian Council for Ulema (MUI) suggested that the Swedish government to form an Inter-Religious Harmony Forum to prevent Islamophobia in the country.
Bunyan Saptomo responded to the burning of the copy book of Quran by Rasmus Paludan, a Swedish politician, on Saturday January 21 in the city of Stockholm, the Swedish capital.
"This action shows that Islamophobia is still high in Sweden," said Bunyan Saptomo to MINA on Monday.
"Even though Sweden and Europe in general often call on other countries to tolerate and respect the rights of minority groups," said the former Indonesian Ambassador to Bulgaria and Albania in Sofia.
According to him, it is very sad that this act of intolerance was carried out by a politician who should be a role model as an advocate for tolerance and respect for human rights to create harmony between groups of people.
Even sadder, he continued, the Swedish politician did not know, or did not want to know, that there was already a UN Resolution on International Day on Combating Islamophobia which was approved in March last year and must be celebrated every March.
He said the MUI, as the umbrella organization for Indonesian Muslims, had also formed the Commission for Inter-religious Harmony.
He added that this year the MUI plans to hold an Interfaith Conference with the theme "Religion: Peace and Civilization" in May.
It is hoped that the Swedish Ambassador will be willing to attend the conference. For this reason, the MUI Foreign Commission is ready to meet with the Swedish Ambassador to discuss this and other matters of mutual interest. (T/RE1)
Mi'raj News Agency (MINA)