Jeddah Economic Forum Discusses Public-Private Partnership As Key To Progress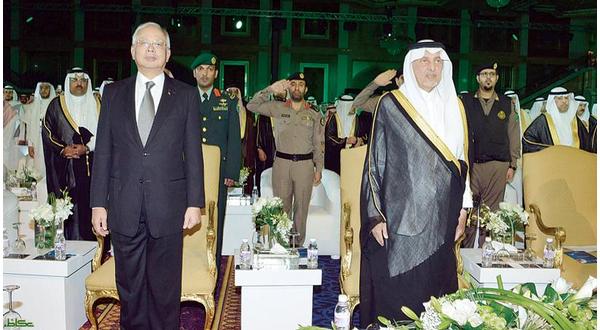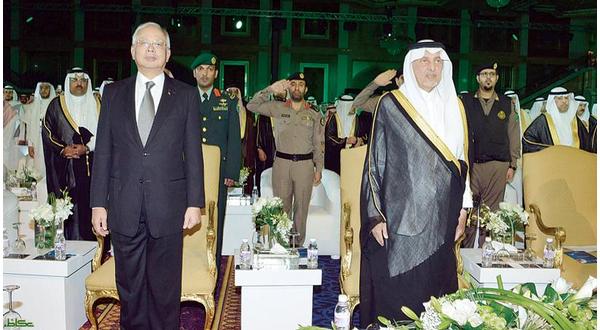 Jeddah, 24 Jumadal Awwal 1437/ 3 March 2016 (MINA) –  Prince Khaled Al-Faisal, governor of Makkah and adviser to Custodian of the Two Holy Mosques, inaugurated the Jeddah Economic Forum 2016 (JEF) at Jeddah Hilton on Tuesday evening.
The opening session was also attended by Malaysian Prime Minister Mohammad Najib Abdul Razak, Deputy Prime Minister of Turkey Mehmet Simsek, Minister of Commerce and Industry Tawfiq Al-Rabiah, and Sheikh Saleh Al-Kamel, chairman of the Jeddah Chamber of Commerce and Industry. Speaking on the occasion, Prince Khaled underscored the need for drawing lessons from the past at a time when the Kingdom is facing a social transition.
"Today, we are in front of a fast social transition and a dreadful cultural and intellectual division. Even though most of us hold fast to ideals of moderation, there are some deviants and we have to deal firmly with them," he said.
Simsek said that after the global crisis, the world economy is now growing at a modest pace. Only Saudi Arabia and Turkey managed to deliver their commitments to G-20, he added.
Al-Rabiah said private sector was a partner. "We work hand-in-hand with the private sector to boost diversification of the economy," he added.
In his speech, Kamel highlighted the role of the private sector in boosting the economy at a time when the global oil prices dropped to the lowest level and the international community is involved in a fierce battle with terrorism.
More than 80 high-profile Saudi and international economic experts and business leaders are attending the three-day event with the theme of "Public-Private Partnerships (PPPs): Collaboration for Impact." The Jeddah Chamber of Commerce and Industry (JCCI), is organizing the event, in cooperation with the Ministry of Economy and Planning, and the Ministry of Commerce and Industry .(T/hna/ R07)
Mi'raj Islamic News Agency (MINA)