Iraq Expels Swedish Ambassador after Quran Burning in Stockholm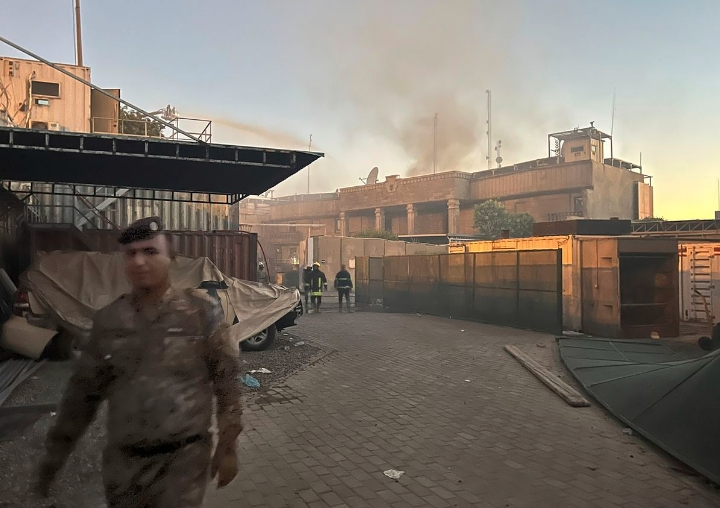 Baghdad, MINA – The Iraqi government on Thursday expelled the Swedish Ambassador after a man named Salwan Momika (37) was allowed to demonstrate in Stockholm by stepping on a copy of the Qur'an.
The Iraqi refugee living in Sweden stomped and kicked the Qur'an, but then left his protest site without setting it on fire, The New Arab reported.
The insult to Islam's holy book came just weeks after he burned pages of a copy of the Qur'an outside Stockholm's main mosque on King's Day Eid al-Adha.
Sweden and other European countries have previously witnessed protests where far-right activists and others, under the pretext of protecting free speech, defaced or destroyed religious symbols or books, generally sparking protests and escalating diplomatic tensions.
Around the time of Thursday's protests in Stockholm, Iraqi Prime Minister Mohamed Shia al-Sudani "instructed the Swedish Ambassador in Baghdad to leave Iraqi territory", according to a statement from his office.
It said the decision was "driven by the Swedish government's repeated permission to burn Qur'an, insult the sanctity of Islam and burn the Iraqi flag."
In response to the blasphemy act, Iraqi protesters broke and burned inside the Swedish embassy compound in Baghdad and clashed with riot police, prompting the Iraqi prime minister to call an emergency meeting. (T/RE1/P2)
Mi'raj News Agency (MINA)